Experience Your National Gallery of Art
During the temporary closure, visit the Gallery virtually through video tours of current exhibitions, in-depth looks at highlights of the collection, online learning opportunities, audio and video recordings of lectures by artists and curators, and more.
Welcome Back!
To facilitate a safe experience for those returning to our campus, the Gallery will require free, timed passes for entry into the West Building. Passes will be released each Monday at 10:00 a.m.

Collection
Explore the works currently on view in the West Building Ground Floor galleries, a showcase 19th- and 20th-century sculpture; medieval, Renaissance, and baroque sculpture and decorative arts; a selection of impressionist still life paintings.
Never miss a Gallery update, blog post, or program with emails customized to your interests.
Film Programs
Film
Join the townspeople of Monticchiello in rural Tuscany for this poignant chronicle of their celebrated local theater.
Virtual Exhibitions
Explore the Collection
Shop
Design your own reproduction from a wide range of images from the Gallery's permanent collection and from special exhibitions. Prints can be customized with different formats, sizes, and frames.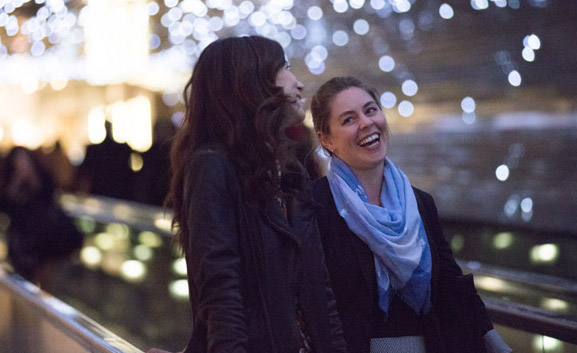 Join your National Gallery of Art for as little as $50 and enjoy an array of benefits that bring you closer to the art than ever before.
Family Interactives