Experience Your National Gallery of Art
During the temporary closure, visit the Gallery virtually through video tours of current exhibitions, in-depth looks at highlights of the collection, online learning opportunities, audio and video recordings of lectures by artists and curators, and more.
Visit the National Gallery of Art
Our 21 modern and contemporary sculptures miss you. Visit our 6.1-acre oasis in the heart of the city, open daily from 11:00 a.m. to 4:00 p.m.
Never miss a Gallery update, blog post, or program with emails customized to your interests.
Virtual Exhibitions
Film
Streaming now is an ode to the cultural landscape of County Durham in Northeast England, The Miners' Hymns, which relates a poignant tale of regional identity and an industrial past.
Explore the Collection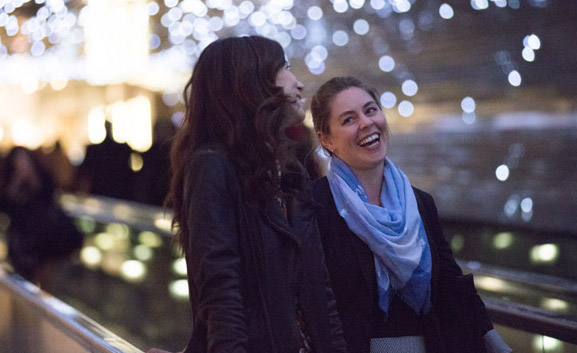 Join your National Gallery of Art for as little as $50 and enjoy an array of benefits that bring you closer to the art than ever before.
Family Interactives