Guided Tours
Intersections in Modern Art: 1900 to 1960

December—February
Monday, Wednesday, Friday, Saturday at 2:30 p.m.

East Building Information Desk

Please note that the December 27, December 28, and December 30 tours have been canceled.

From Matisse to Mondrian, from Picasso to Pollock, this tour will focus on the first half of the twentieth century when artists challenged the conventions of traditional art. We will explore the intersections of new ideas, materials, and subject matter as artists moved towards abstraction and grappled with modernism.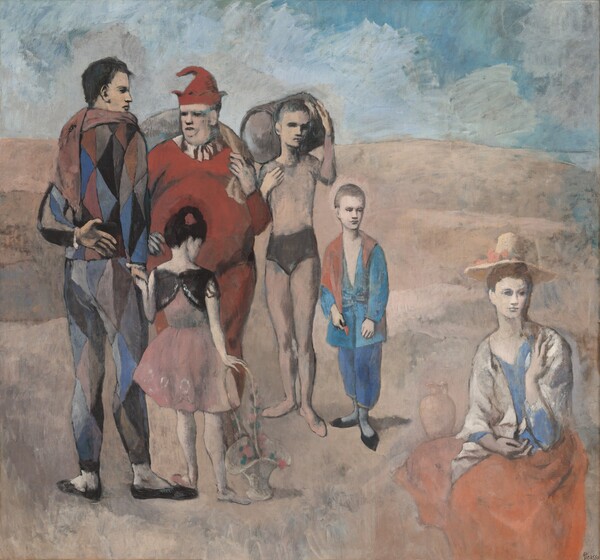 Pablo Picasso,
Family of Saltimbanques
, 1905, oil on canvas, Chester Dale Collection, 1963.10.190