Lectures
Executed en masse: Early Modern Portrait Prints at the National Gallery of Art

November 25 at 12:10 and 1:10
West Building Lecture Hall

Lara Langer, 2019 Mellon/ACLS Public Fellow

In 1943 Lessing J. Rosenwald gifted roughly 6,000 works on paper to the nascent National Gallery of Art. By the time of his death in 1979, his collection had grown to over 28,000, including nearly 2,400 early modern portrait prints representing Europe's major leaders, artists, and thinkers. By looking at several examples from this collection, Lara Langer will discuss the history of collecting portrait prints and their importance in the development of portraiture.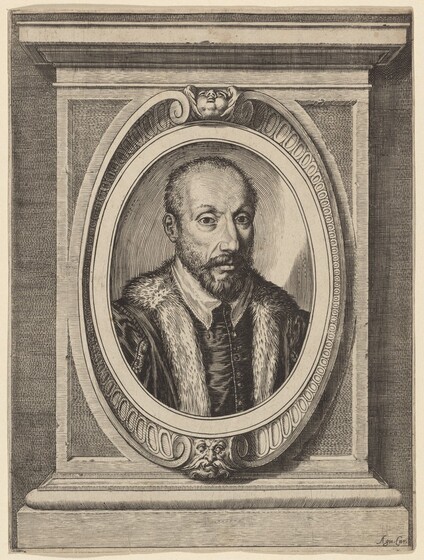 Agostino Carracci, Paolo Caliari, engraving, National Gallery of Art, Washington, Rosenwald Collection, 1950.14.1196