Facture Volume 6: Workshops and Studios
Volume 6 of the National Gallery of Art's biennial conservation research journal Facture explores the themes of workshops and studios in different cultural contexts and various media. The six peer-reviewed essays, richly illustrated with detailed photography, generate valuable insights for conservators, art historians, and scientific researchers.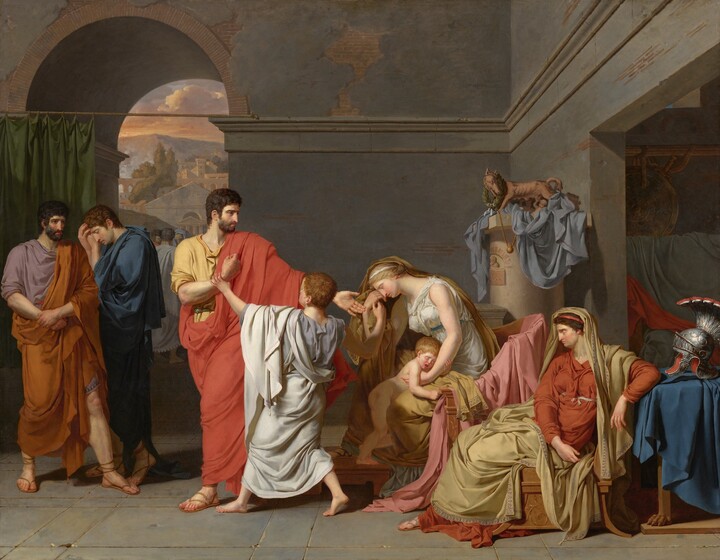 Two essays examine serialization in the workshop, focusing on Andrea della Robbia's Adoration of the Child and the practice of early 20th-century bronze casting in France, while a third examines the restoration histories of five French marbles from the 17th and 18th centuries. The National Gallery's 2019 acquisition Coriolanus Taking Leave of His Family by Anne-Louis Girodet de Roussy-Trioson provides an opportunity to study Girodet's painting techniques in a fourth essay. The final two essays focus on the illustration of the Ignis volume of Joris Hoefnagel's Four Elements and an early draft of Freydal ordered by Holy Roman Emperor Maximilian I.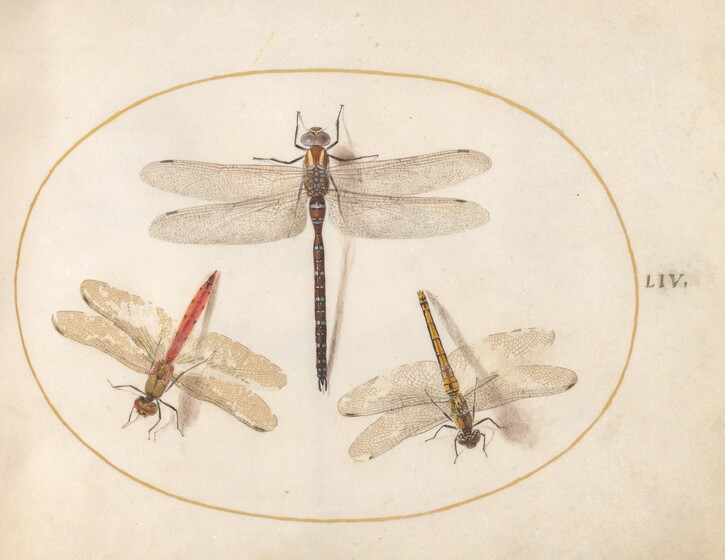 Contents
Creating and Re-Creating a Della Robbia Adoration of the Child
Rachel E. Boyd and Robert Price
The Hands behind the Hero: Renaissance Workshop Practice and Washington's Freydal Sketches
Kimberly Schenck, Brooks Rich, and Kathryn Morales
The Materiality of Joris Hoefnagel's Insect Artifice
Nancy K. Turner
Dans les loges: Anne-Louis Girodet's Coriolanus Taking Leave of His Family and the Grand Prix Contest
Gerrit Albertson
Restoring Sculpture in Paris After and Before the French Revolution
C. D. Dickerson III and Robert Price
When the Workshop Is Fluid: Observations on Parisian Bronze Casting in the Early Twentieth Century
Lisha Deming Glinsman, Daphne Barbour, and Shelley Sturman
You May Also Like
Contact us at [email protected] or Conservation Division, National Gallery of Art, 2000B South Club Drive, Landover, MD 20785