The National Gallery of Art and Sculpture Garden closed to the public on Saturday, November 21.
Opportunities
A variety of opportunities are available for summer 2021 and the 2021–2022 academic year—including specialized and interdisciplinary projects, virtually and in-person. Applications close February 28, 2021.

Virtual Programs
Film
Ephraim Asili's film mixes scripted drama with documentary to tell the tale of a liberation movement targeted in an infamous 1985 police bombing in Philadelphia. 
Accessibility
Engage deeply with one work of art in this weekly, interactive program. By sharing observations, interpretations, questions, and ideas, we will broaden our understanding.

Family Activity
Our free family program for children ages 7–12 features guided discussions of National Gallery masterpieces, often with special guests. Offered one weekend each month.

Never miss a Gallery update, blog post, or program with emails customized to your interests.
Virtual Exhibitions
Explore the Collection
Shop
Have one of your favorite Gallery paintings reproduced for you to hang on your wall. Prints can be customized with different formats, sizes, and frames from a wide range of images from the Gallery's permanent collection and from special exhibitions.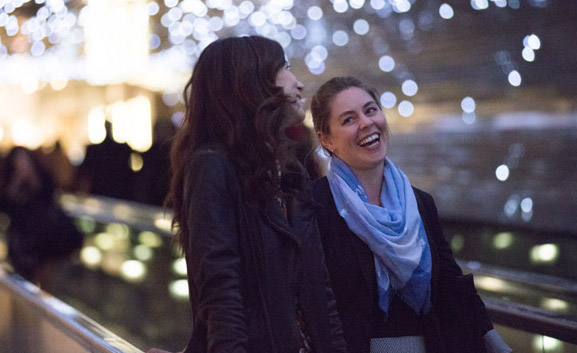 Join your National Gallery of Art for as little as $50 and enjoy an array of benefits that bring you closer to the art than ever before.
Family Interactives