The National Gallery of Art and Sculpture Garden closed to the public on Saturday, November 21.
Never miss a Gallery update, blog post, or program with emails customized to your interests.
Film Programs
Film Series
Four short films capture, through image and sound, the spirit and soul of mid-20th-century New York.
Virtual Exhibitions
Explore the Collection
Shop
Have one of your favorite Gallery paintings reproduced for you to hang on your wall. Prints can be customized with different formats, sizes, and frames from a wide range of images from the Gallery's permanent collection and from special exhibitions.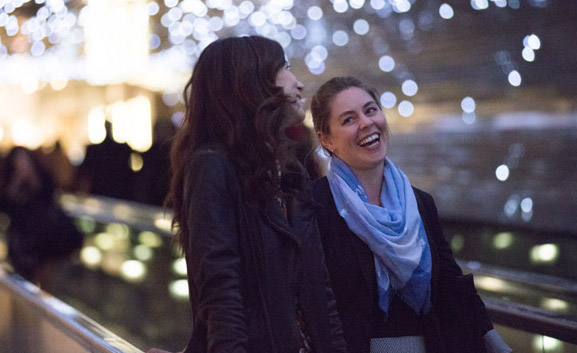 Join your National Gallery of Art for as little as $50 and enjoy an array of benefits that bring you closer to the art than ever before.
Family Interactives