The National Gallery of Art and Sculpture Garden closed to the public on Saturday, November 21.
Never miss a Gallery update, blog post, or program with emails customized to your interests.
Virtual Programs
Film
Julie Dash's evocative exploration of kinship and conflict among three generations of Gullah women about to relocate from the Sea Islands to mainland United States at the dawn of the 20th century is informed by African storytelling traditions.

Virtual Program
Rajiv Vaidya Memorial Lecture
Sunday, December 6, 2020
5:00 p.m. – 6:30 p.m.
Julie Dash will discuss her early life in New York City and her involvement with the art and politics of filmmaking through her association with the Studio Museum of Harlem, a connection that led to her participation in the L.A. Rebellion film movement.
Virtual Exhibitions
Explore the Collection
Shop
Have one of your favorite Gallery paintings reproduced for you to hang on your wall. Prints can be customized with different formats, sizes, and frames from a wide range of images from the Gallery's permanent collection and from special exhibitions.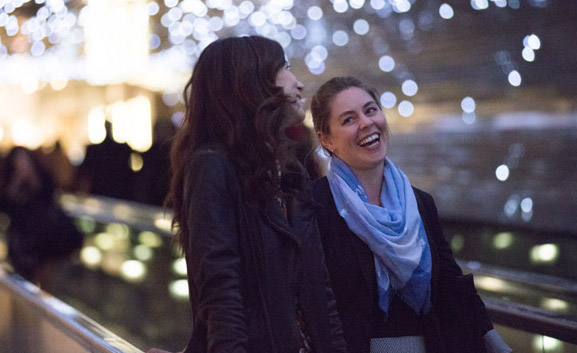 Join your National Gallery of Art for as little as $50 and enjoy an array of benefits that bring you closer to the art than ever before.
Family Interactives