Alfred Stieglitz and His Circle
September 30, 2016 – April 11, 2017
East Building, Pod 1 Ground Level, Gallery 106A
This exhibition is no longer on view at the National Gallery.
Best known as an early promoter and practitioner of photography as a fine art, Alfred Stieglitz was also a champion of modern painting and sculpture. Between 1908 and 1917 his gallery, 291 (named for its address on Fifth Avenue), introduced New York audiences to almost every new European art movement and to many of the American artists on view in this installation — including Georgia O'Keeffe, whom he married in 1924.

Stieglitz's promotion of photography had, arguably, two opposing effects on painting. Arthur Dove, Marsden Hartley, John Marin, and others felt freed by the camera's realism to go in the other direction, inventing bold styles of painterly abstraction. "Precisionists" such as Charles Sheeler, by contrast, began to emulate the sharp detail of photography and to take photographs themselves. Still other painters, including O'Keeffe and Patrick Henry Bruce, sought a fertile middle ground, combining precise drawing and close-ups with abstract composition and form.
Stieglitz had a long reach, but there were many other American modernisms as well. In The Judgment Day, 1939, Aaron Douglas revisited an illustration he had made in 1927 for James Weldon Johnson's book God's Trombones: Seven Negro Sermons in Verse. Adapting cubism and art deco to the story of Gabriel summoning the nations to judgment, Douglas created an iconic work of the Harlem Renaissance, a vital American fusion of past, present, and future.
About this Series
American Art, 1900–1950: Prints, Drawings, and Photographs
During a period fueled by enormous urban growth and technological changes, riven by world wars, and rocked by new modes of thought, American artists explored many diverse means to express their changing experience and environment. Prints, drawings, and photographs were vital media through which artists pursued radical experiments in form, figuration, and abstraction. Reevaluating European traditions, they developed new ways of seeing the modern world around them.

Complementing the American modernist paintings and sculptures in the adjacent galleries, these rotating installations feature prints, drawings, and photographs by American artists working in the first half of the 20th century. By looking at pairs or groups of artists, or at broader themes such as abstract portraiture or the Machine Age, the installations spark conversations between established and lesser-known figures in American modernism and highlight the era's full range and complexity.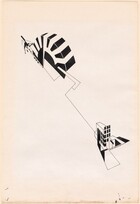 Alfred Stieglitz and His Circle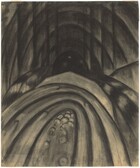 Alfred Stieglitz and His Circle
Alfred Stieglitz and His Circle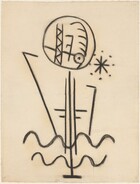 Alfred Stieglitz and His Circle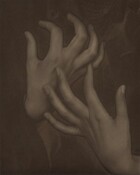 Alfred Stieglitz and His Circle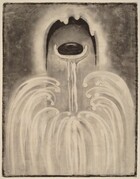 Alfred Stieglitz and His Circle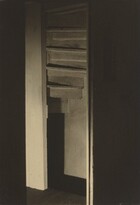 Alfred Stieglitz and His Circle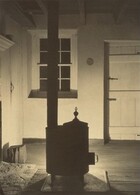 Alfred Stieglitz and His Circle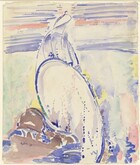 Alfred Stieglitz and His Circle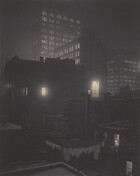 Alfred Stieglitz and His Circle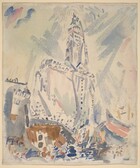 Alfred Stieglitz and His Circle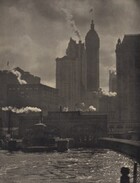 Alfred Stieglitz and His Circle

Alfred Stieglitz and His Circle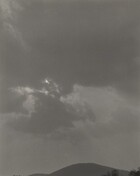 Alfred Stieglitz and His Circle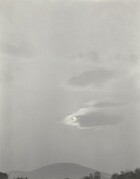 Alfred Stieglitz and His Circle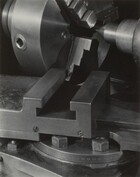 Alfred Stieglitz and His Circle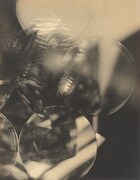 Alfred Stieglitz and His Circle
Organization: Organized by the National Gallery of Art, Washington