Alfred Stieglitz and John Marin
June 1 – December 10, 2018
East Building, Ground Level - Gallery 106A
This exhibition is no longer on view at the National Gallery.
A journalist writing in 1926 described the relationship between the artist John Marin and the photographer and gallery director Alfred Stieglitz as one of "mutual admiration which, expressed by the silent loyalty on the part of the non-communicative Marin, is heralded widely by Mr. Stieglitz, who seems never to feel happier than when praising the genius of Marin." These collaborators, who worked, as Stieglitz wrote, to prove that "water- color is a major medium in the hands of one like Marin," met in 1909 and remained steadfast friends until Stieglitz's death in 1946. Stieglitz first exhibited Marin's work at his New York gallery 291 in 1910 and showed it almost every year thereafter. He gave him frequent financial support. The two shared subjects as well — especially New York City and the natural world — and frequently drew inspiration from one another's work.
About this Series
American Art, 1900–1950: Prints, Drawings, and Photographs
During a period fueled by enormous urban growth and technological changes, riven by world wars, and rocked by new modes of thought, American artists explored many diverse means to express their changing experience and environment. Prints, drawings, and photographs were vital media through which artists pursued radical experiments in form, figuration, and abstraction. Reevaluating European traditions, they developed new ways of seeing the modern world around them.

Complementing the American modernist paintings and sculptures in the adjacent galleries, these rotating installations feature prints, drawings, and photographs by American artists working in the first half of the 20th century. By looking at pairs or groups of artists, or at broader themes such as abstract portraiture or the Machine Age, the installations spark conversations between established and lesser-known figures in American modernism and highlight the era's full range and complexity.

Alfred Stieglitz and John Marin

Alfred Stieglitz and John Marin

Alfred Stieglitz and John Marin

Alfred Stieglitz and John Marin

Alfred Stieglitz and John Marin

Alfred Stieglitz and John Marin

Alfred Stieglitz and John Marin

Alfred Stieglitz and John Marin

Alfred Stieglitz and John Marin

Alfred Stieglitz and John Marin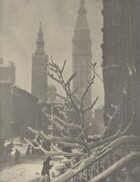 Alfred Stieglitz and John Marin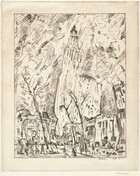 Alfred Stieglitz and John Marin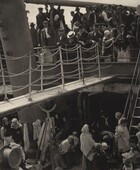 Alfred Stieglitz and John Marin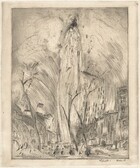 Alfred Stieglitz and John Marin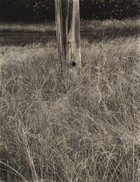 Alfred Stieglitz and John Marin

Alfred Stieglitz and John Marin

Alfred Stieglitz and John Marin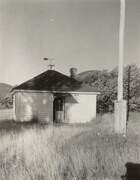 Alfred Stieglitz and John Marin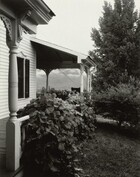 Alfred Stieglitz and John Marin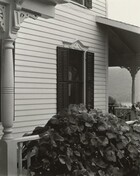 Alfred Stieglitz and John Marin

Alfred Stieglitz and John Marin
Organization: Organized by the National Gallery of Art, Washington
Passes: Admission is always free and passes are not required