July 10 – October 31, 2022
East Building, Concourse Galleries
Explore & Share
Selected Works
The Double: Identity and Difference in Art since 1900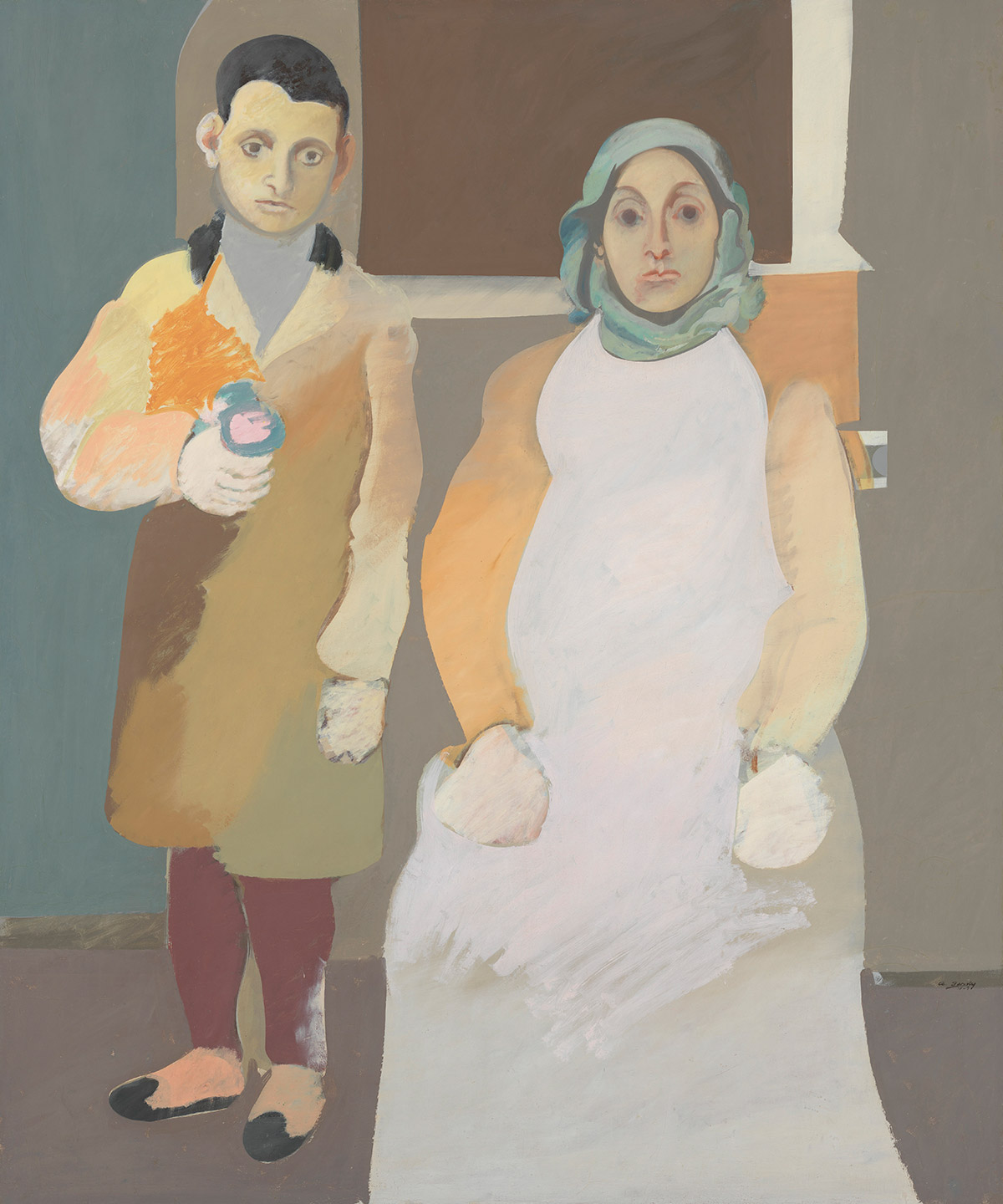 The Double: Identity and Difference in Art since 1900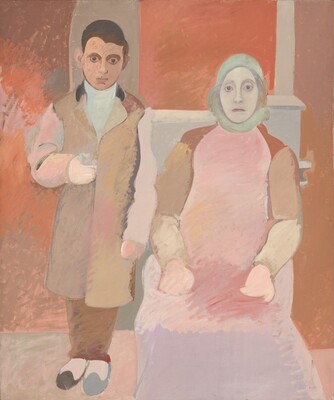 The Double: Identity and Difference in Art since 1900
The Double: Identity and Difference in Art since 1900
The Double: Identity and Difference in Art since 1900
The Double: Identity and Difference in Art since 1900
The Double: Identity and Difference in Art since 1900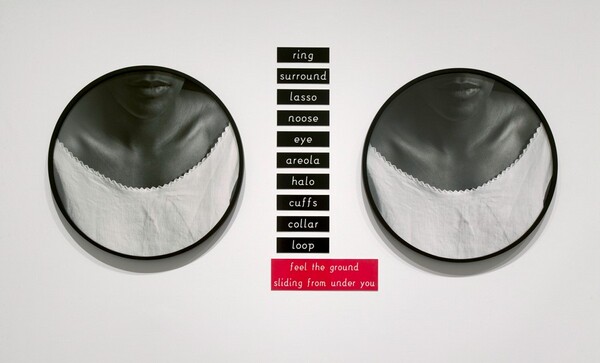 The Double: Identity and Difference in Art since 1900
The Double: Identity and Difference in Art since 1900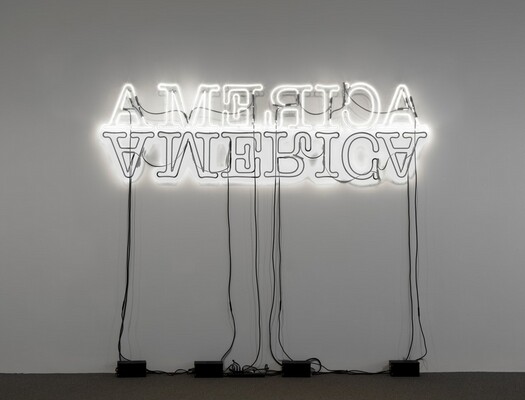 The Double: Identity and Difference in Art since 1900
The Double: Identity and Difference in Art since 1900
Organization
Organized by the National Gallery of Art, Washington
The exhibition is curated by James Meyer, curator of modern art, National Gallery of Art
Sponsors
The Robert and Mercedes Eichholz Foundation has provided major support for the exhibition.
It is also generously supported by Dr. Mihael Polymeropoulos and Mrs. Mahy D. Polymeropoulos.
It is also supported by an indemnity from the Federal Council on the Arts and the Humanities.
Additional funding is provided by the Tower Project of the National Gallery of Art.
Passes
Admission is always free and passes are not required