November 5, 2023 – March 31, 2024
West Building, Ground Floor
Explore Selected Works
Dorothea Lange: Seeing People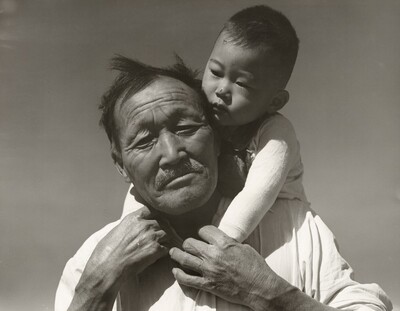 Dorothea Lange: Seeing People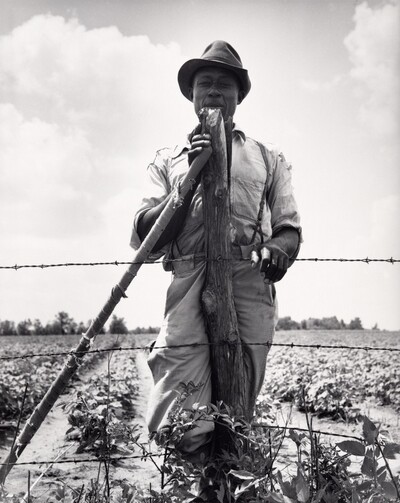 Dorothea Lange: Seeing People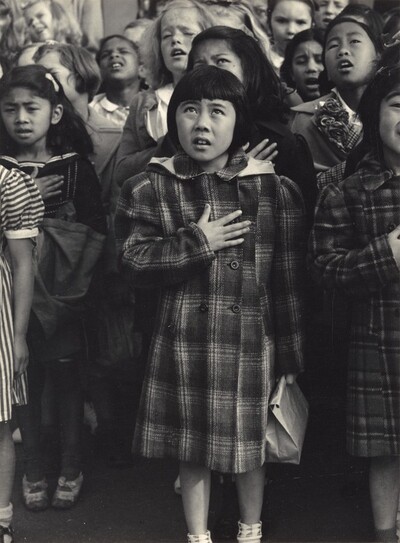 Dorothea Lange: Seeing People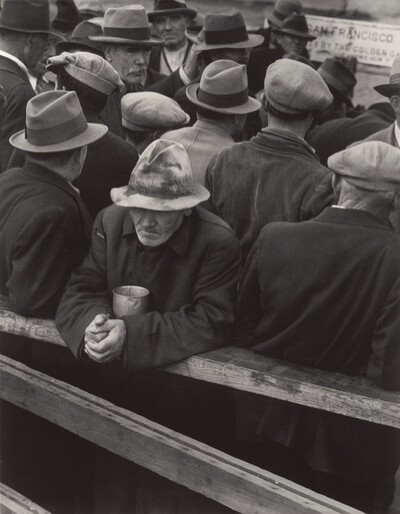 Dorothea Lange: Seeing People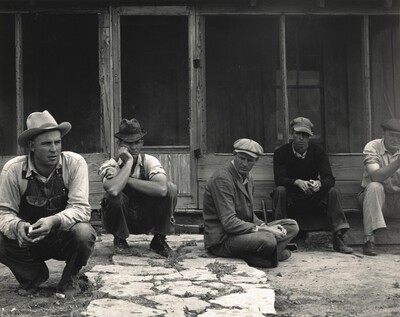 Dorothea Lange: Seeing People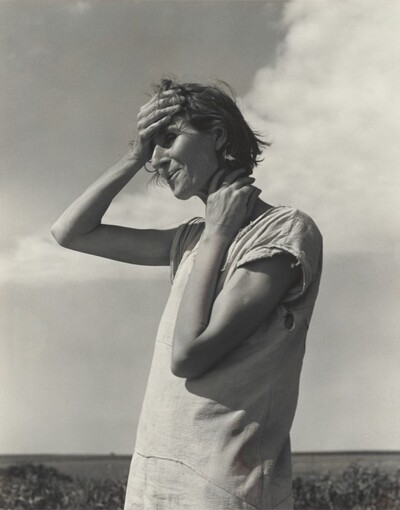 Dorothea Lange: Seeing People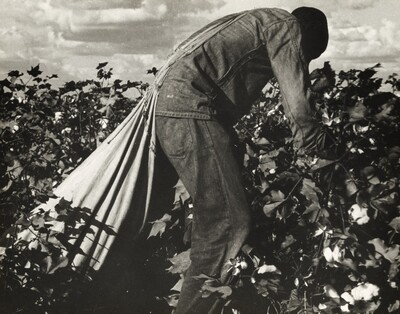 Dorothea Lange: Seeing People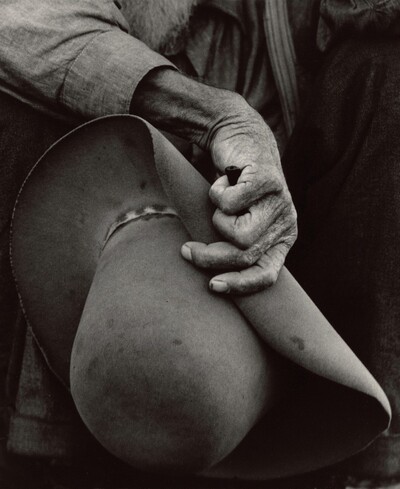 Dorothea Lange: Seeing People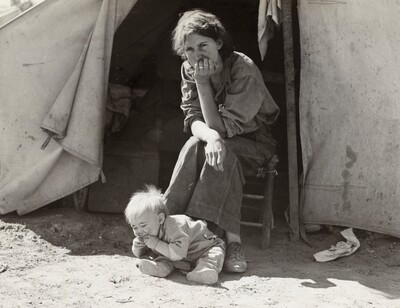 Dorothea Lange: Seeing People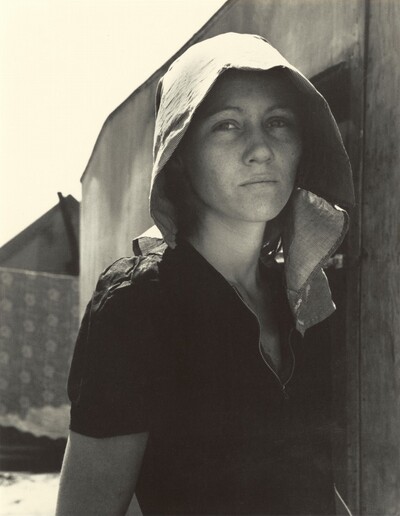 Dorothea Lange: Seeing People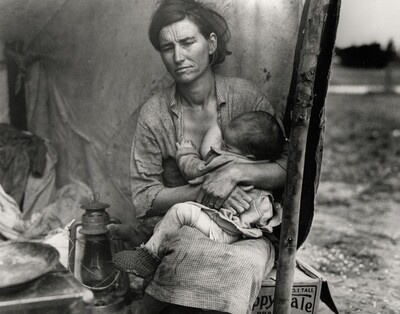 Dorothea Lange: Seeing People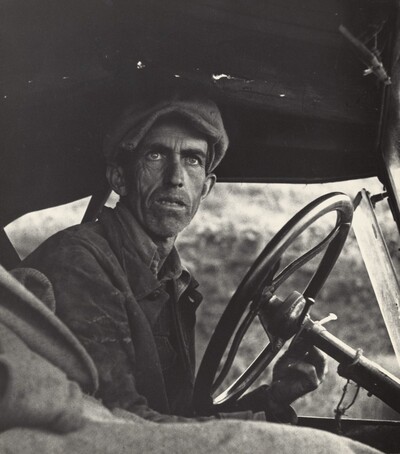 Dorothea Lange: Seeing People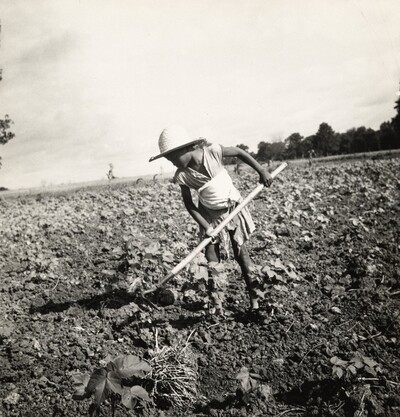 Dorothea Lange: Seeing People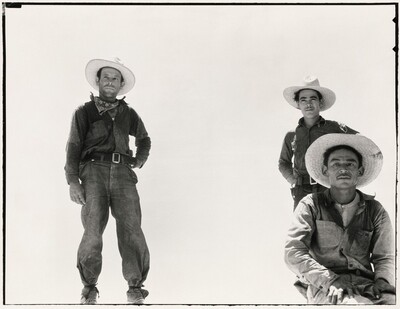 Dorothea Lange: Seeing People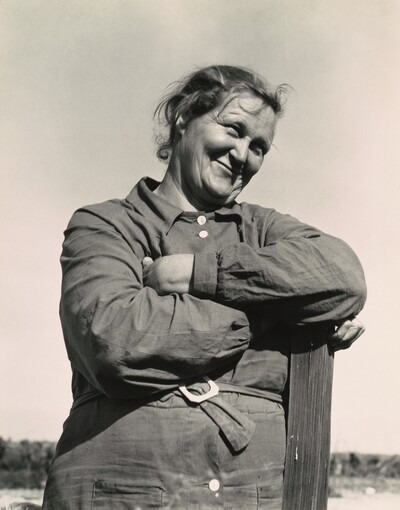 Dorothea Lange: Seeing People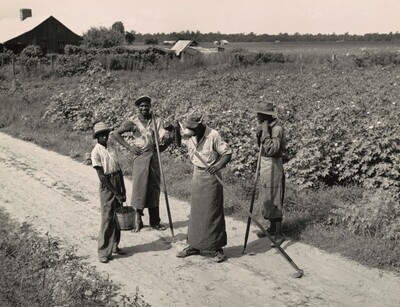 Dorothea Lange: Seeing People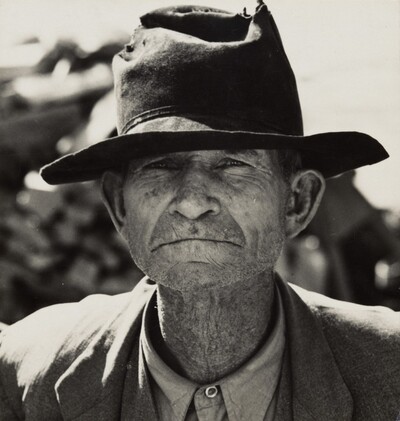 Dorothea Lange: Seeing People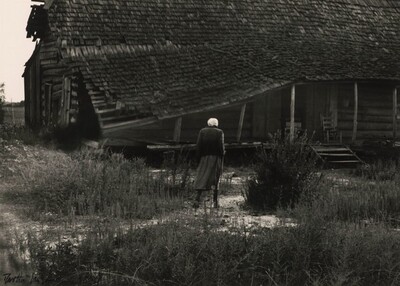 Dorothea Lange: Seeing People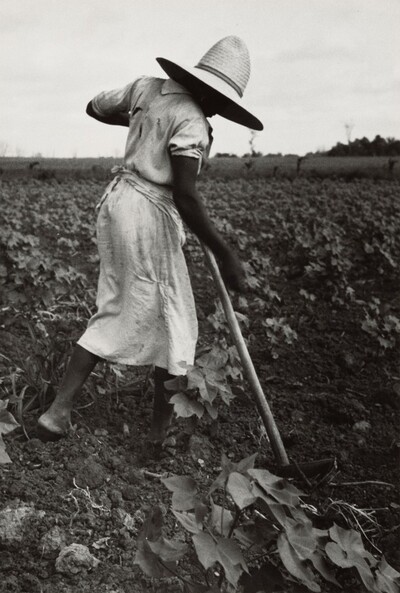 Dorothea Lange: Seeing People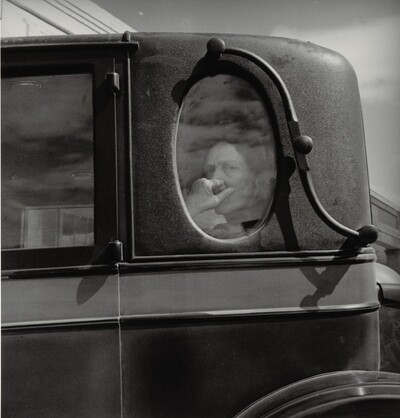 Dorothea Lange: Seeing People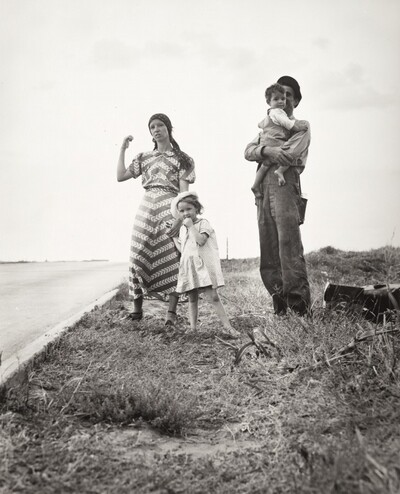 Dorothea Lange: Seeing People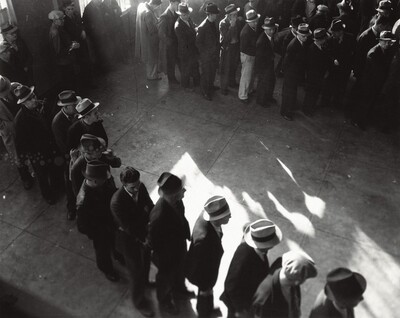 Dorothea Lange: Seeing People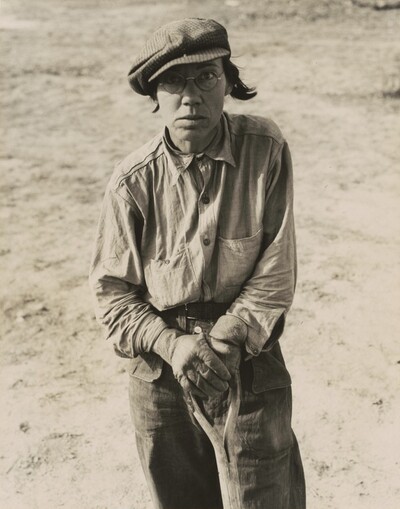 Dorothea Lange: Seeing People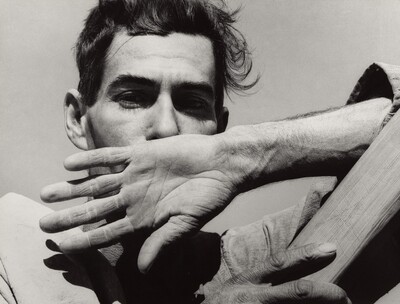 Dorothea Lange: Seeing People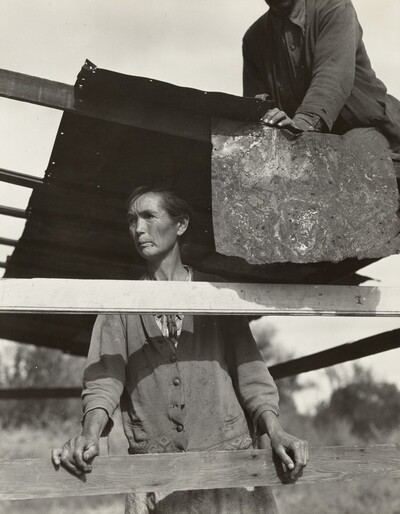 Dorothea Lange: Seeing People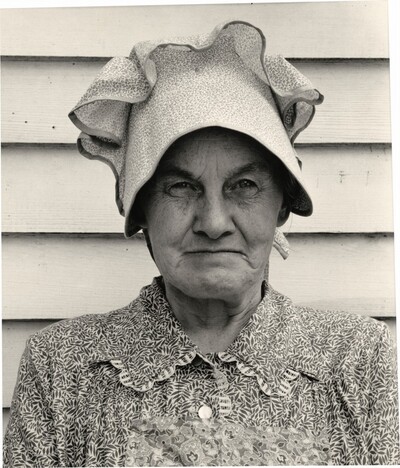 Dorothea Lange: Seeing People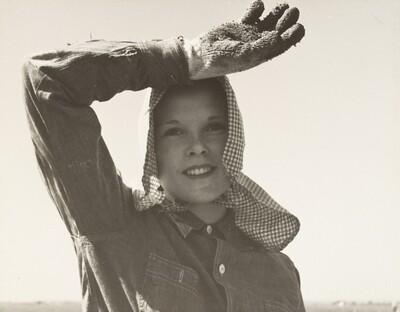 Dorothea Lange: Seeing People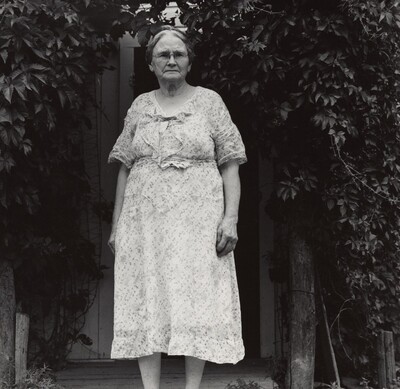 Dorothea Lange: Seeing People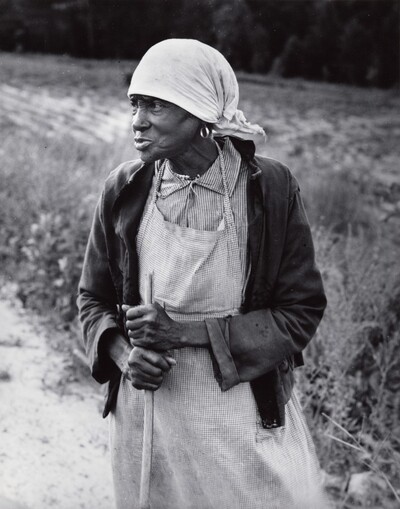 Dorothea Lange: Seeing People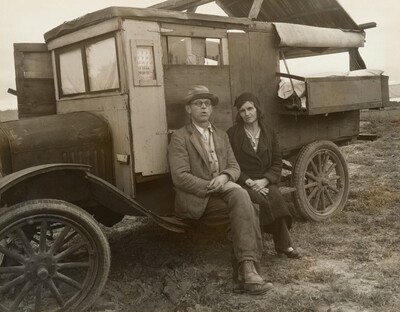 Dorothea Lange: Seeing People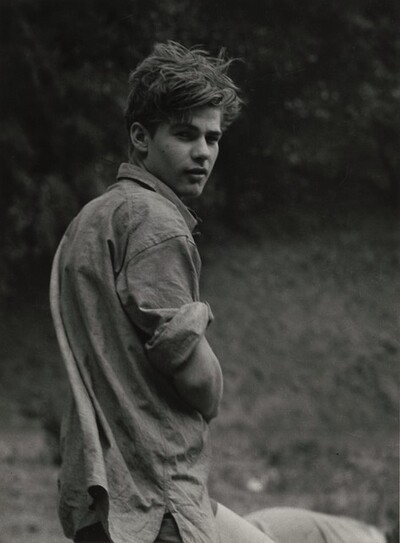 Dorothea Lange: Seeing People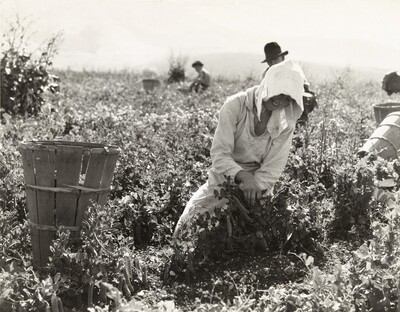 Dorothea Lange: Seeing People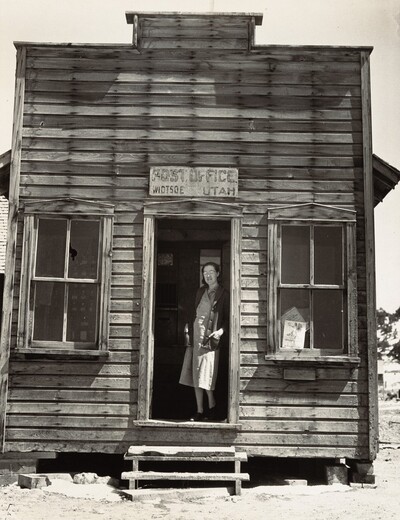 Dorothea Lange: Seeing People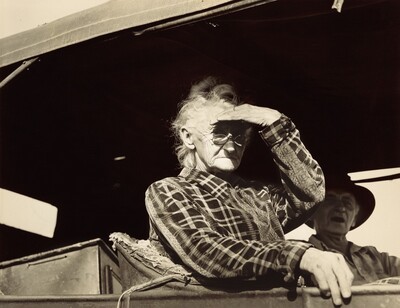 Dorothea Lange: Seeing People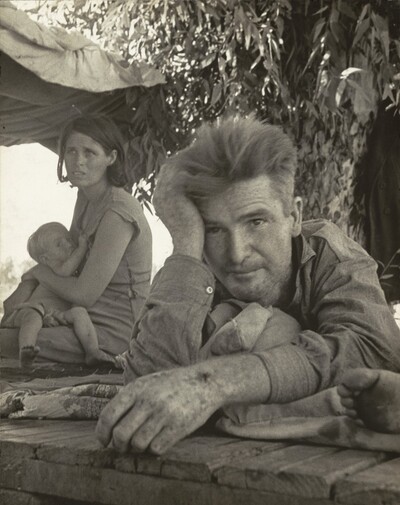 Dorothea Lange: Seeing People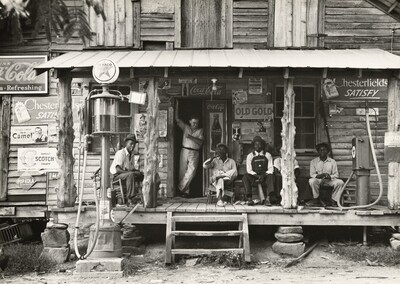 Dorothea Lange: Seeing People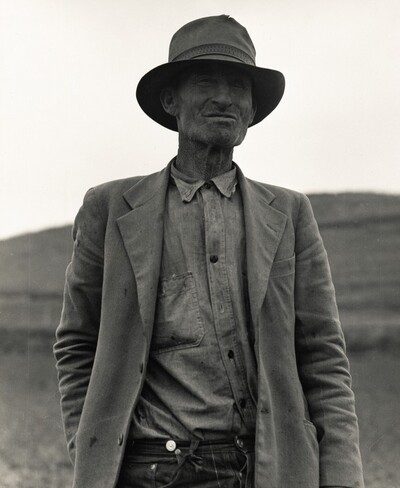 Dorothea Lange: Seeing People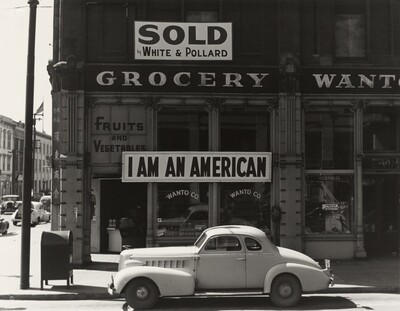 Dorothea Lange: Seeing People
Dorothea Lange: Seeing People
Dorothea Lange: Seeing People
Dorothea Lange: Seeing People
Dorothea Lange: Seeing People
Dorothea Lange: Seeing People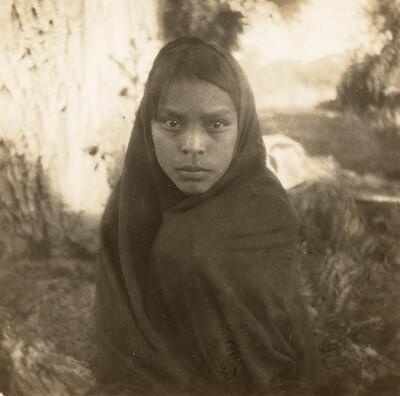 Dorothea Lange: Seeing People
Dorothea Lange: Seeing People
Dorothea Lange: Seeing People
Dorothea Lange: Seeing People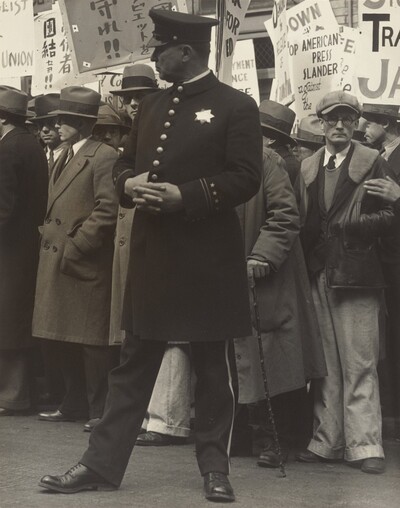 Dorothea Lange: Seeing People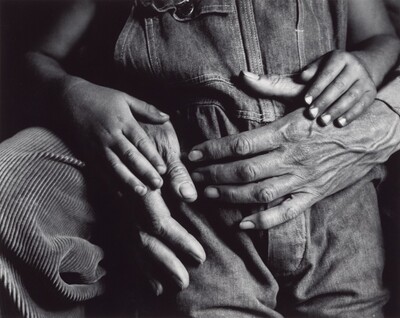 Dorothea Lange: Seeing People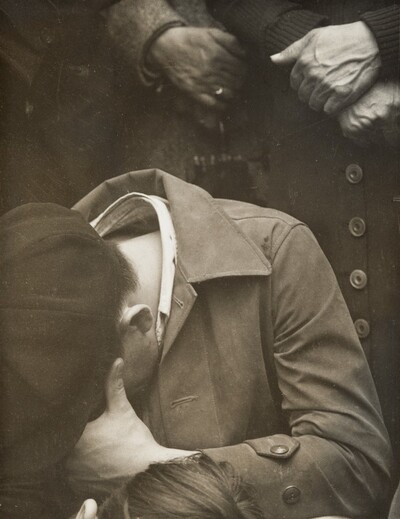 Dorothea Lange: Seeing People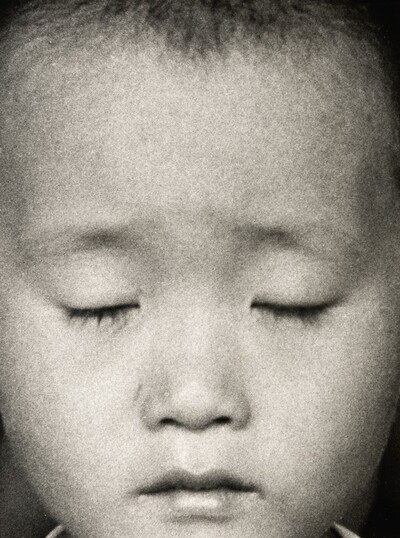 Dorothea Lange: Seeing People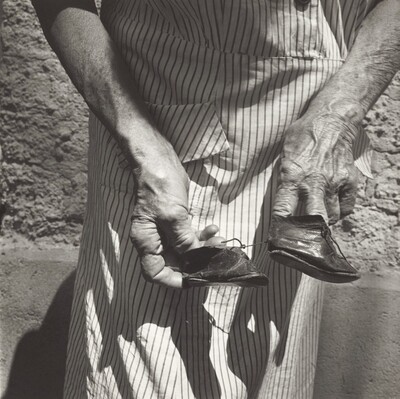 Dorothea Lange: Seeing People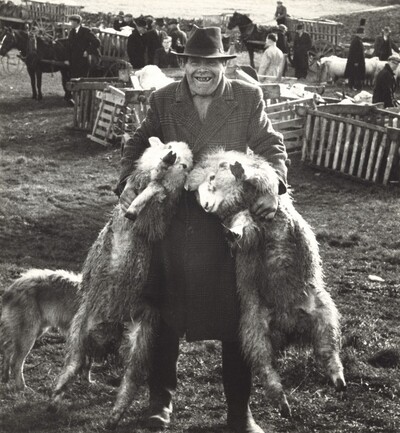 Dorothea Lange: Seeing People
Events
Explore & Share
Organization
Organized by the National Gallery of Art, Washington
This exhibition is curated by Philip Brookman, consulting curator in the department of photographs, National Gallery of Art.
Sponsors
The exhibition is made possible through the leadership support of the Trellis Fund.
Exhibition support is also provided by The Shared Earth Foundation.
Additional funding is provided by Nion McEvoy, Wes and Kate Mitchell, and the James D. and Kathryn K. Steele Fund for Photography.
Passes
Admission is always free and passes are not required