Teaching Tips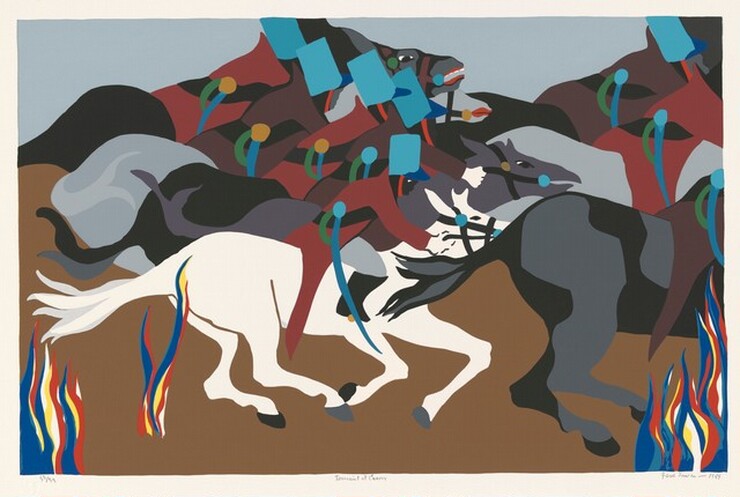 Tips for Discussing Art in Your Classroom
Give students ample time to observe the work of art before discussing it. Encourage them to look first at what is actually visible in the work of art, then move on to potential questions or interpretations.
For practical reasons, you may want to make the art images available in large, hard-copy format or projected at a large scale. This will give students the flexibility to get up and move as they observe various details and viewpoints.
Art is not simply a product—it reflects a process and an intention on the part of the artist. Help students consider the perspective and choices of the artist, and what their context (whether personal or historical) might have been.
Students may be eager to hear a definitive "meaning" applied to the work. Very often, however, artists do not intend for viewers to gain one specific meaning. Encourage students to appreciate the complexity that comes with differing perspectives on a work of art.
Through modeling and repeated discussions, encourage students to ground their interpretations or arguments on a work of art in visual evidence: What do you see that makes you say that?
It may be helpful to review some basic vocabulary related to the making of art: medium, background, foreground, print, lithograph, etc.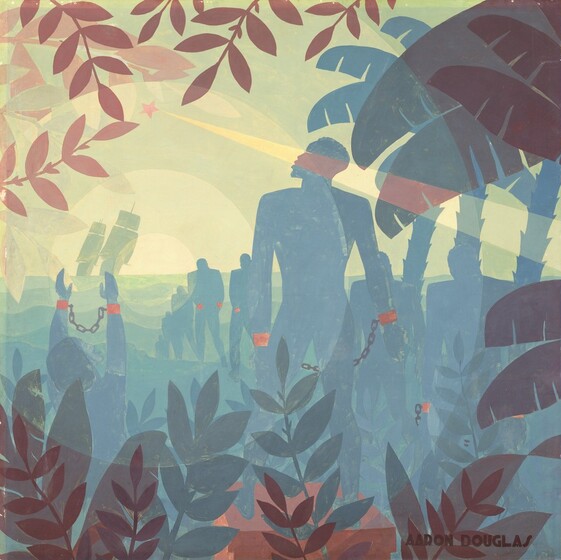 Tips for Discussing Difficult Subjects in Your Classroom
Be explicit about the content to be seen, and express that students are welcome, either in class or one-on-one, to share the feelings that the content might raise for them. Acknowledge that everyone brings different experiences to the classroom, and that will mean a wide range of reactions or feelings about sensitive subject matter.
Be clear about why the subject matter is being discussed—e.g., it is important to understand the realities of life for those who were enslaved in order to properly assess the continued impacts of slavery today.
When possible, include first-person accounts or stories to personalize a difficult subject. Always help students to consider the perspective of the author or artist in relationship to the subject matter.
Build in individual reflection time to allow students to process their thoughts and feelings independent of the group conversation.

Explore further guidance from Learning for Justice on Facilitating Critical Conversations with Students.