Advanced ELL Activities
Use the following artworks and activities to build your students' comprehension, speaking, and writing skills.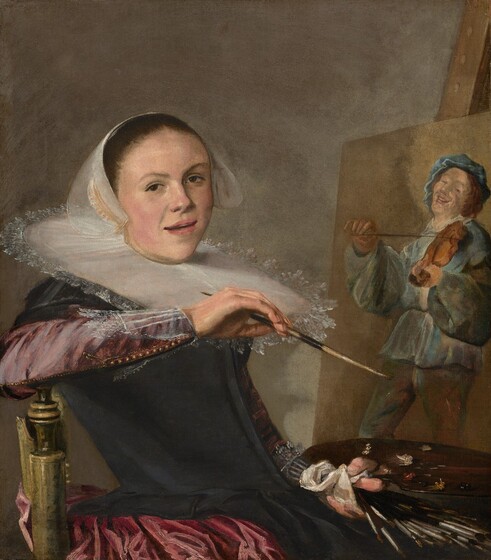 Reading Comprehension Activity: Read information about the life of artist Judith Leyster. What facts about her life interest you most? Explain why. How can you relate what you know about her life now with her expression in this self-portrait?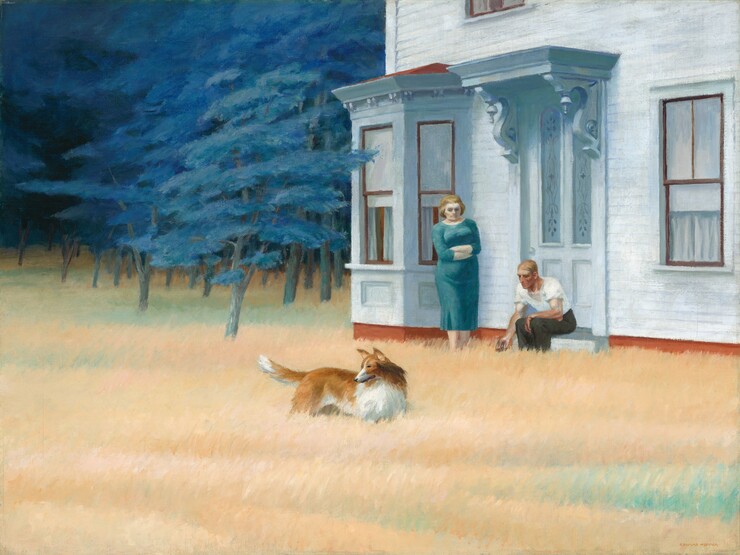 Listening Comprehension/Speaking Activity: Watch a video about the life of American artist Edward Hopper. Write down five interesting facts about Hopper from the video and share with a partner. Compare your choices.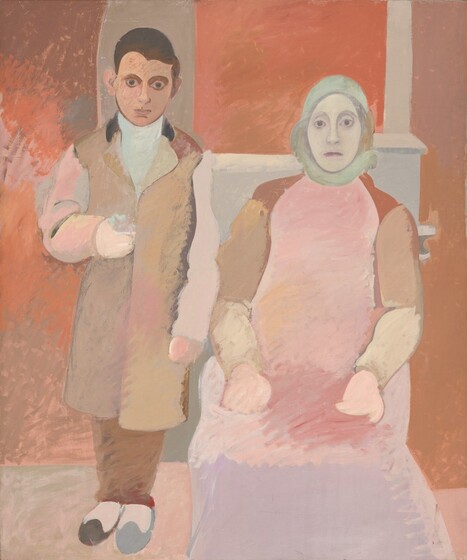 Reading Comprehension/Writing Activity: Read about the life of artist Arshile Gorky on the National Gallery of Art website. After reading his biography, select three facts about it that you find interesting. Write a paragraph and share it with a partner.