Process and Product: Drawing
Explore activities, ideas, and artworks to learn more about drawing techniques- and get inspired to create! This unit features a video with a contemporary working artist who makes drawings, image galleries of drawings from the National Gallery's collection, an explainer that dives into the basics of drawing, and a lesson for beginner experimentation with various drawing techniques. This resource is intended for grades 6-12.
Hear From an Artist About His Work
In this video, artist Michael Booker discusses drawing and his approach to art as a form of healing.
After you watch the video, discuss these questions.
What is the source of the artist's inspiration?
What does he see in a blank piece of paper?
What choices does he make as he draws?
What interests you about drawing?
Drawings From the National Gallery of Art
Artists depict subjects using different drawing tools and methods. Look at each of the groups of drawings and think about these questions.
How did the artist use scale, color, line, and shape?
Which tools were used to make a drawing?
Which steps did the artist take in making the drawing?
Where did the artist use drawing, hatching, or blending?
What feeling or story does each drawing communicate? Why do you think that?
What surprises or inspires you about these drawings?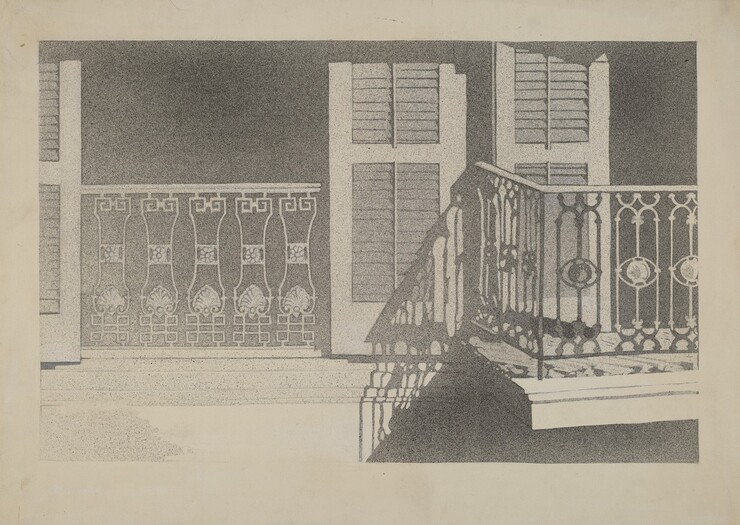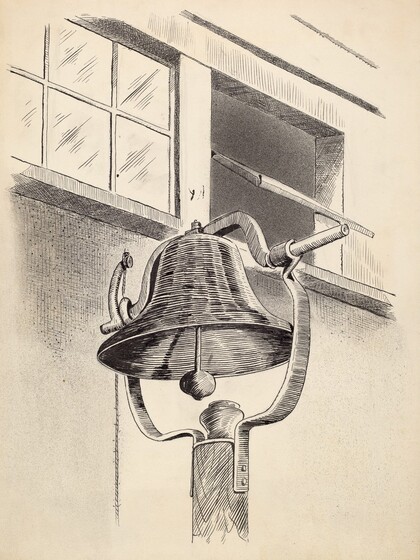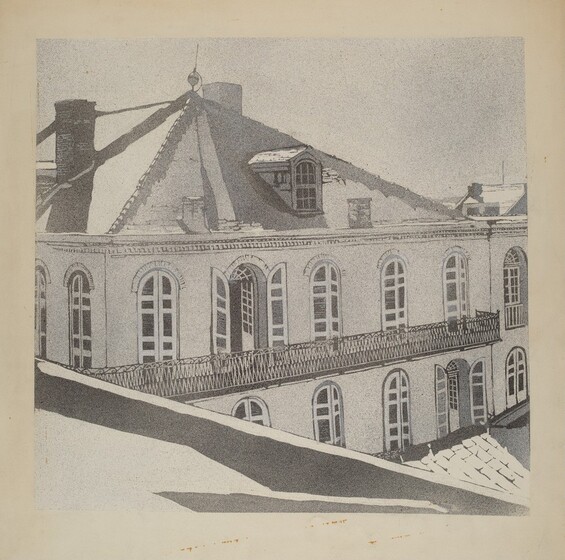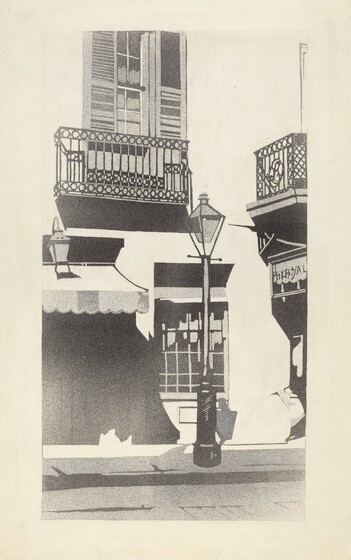 Arelia Arbo (1909–1993), an artist and teacher in Louisiana, contributed to the Index of American Design, a project that documents the history of American arts and crafts. Her drawings record the artistry of architectural elements in her home state of Louisiana.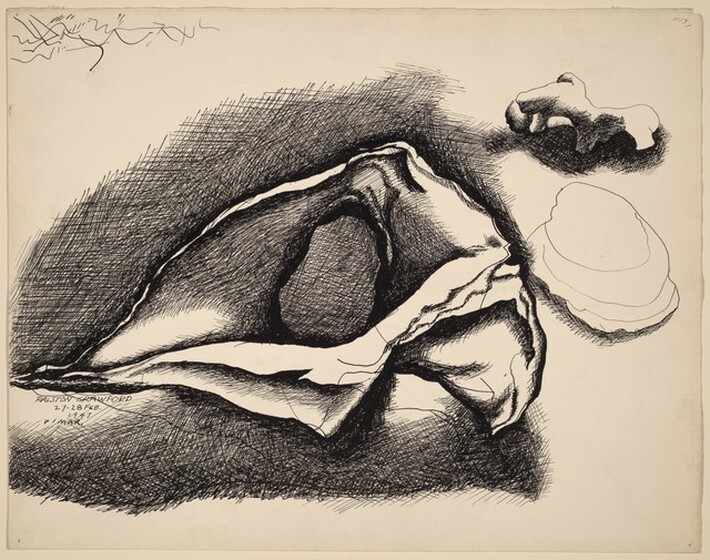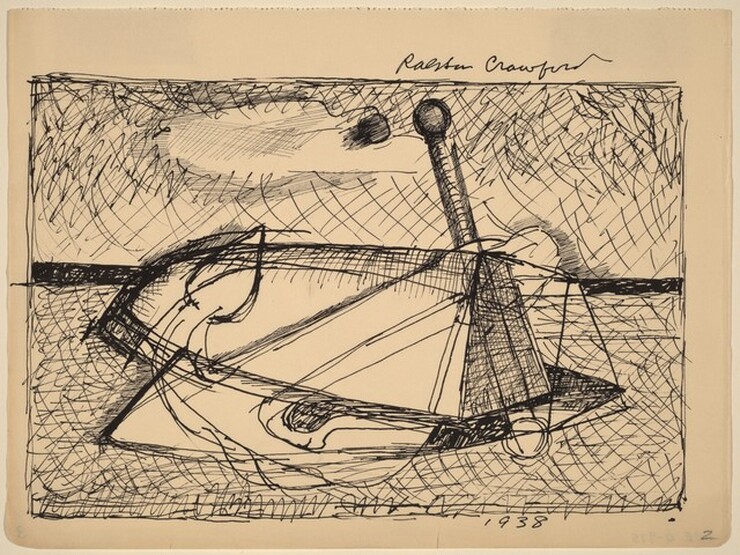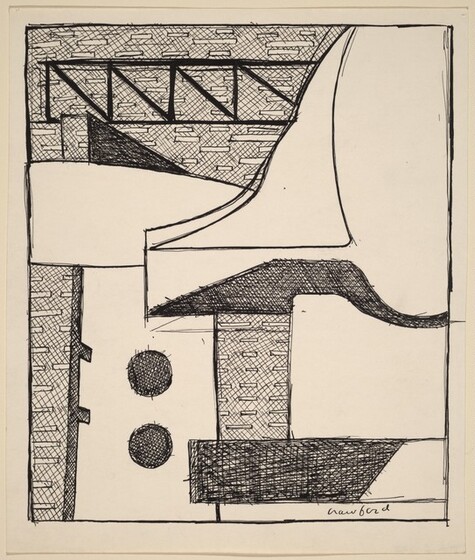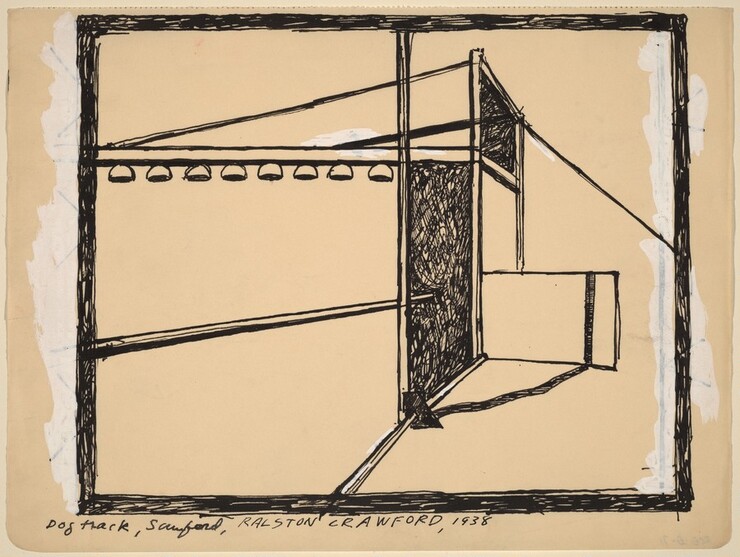 Ralston Crawford (1906–1978) often explored the themes of cities, buildings, machines, and industrial life in his works. He experimented with different media, including drawing, painting, and photography.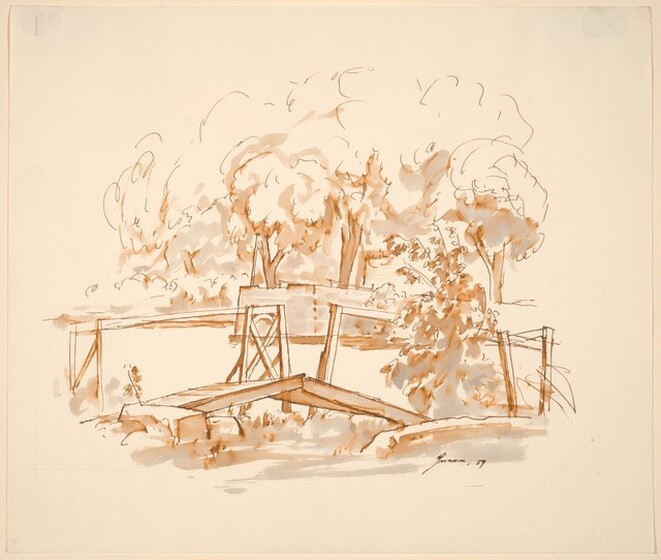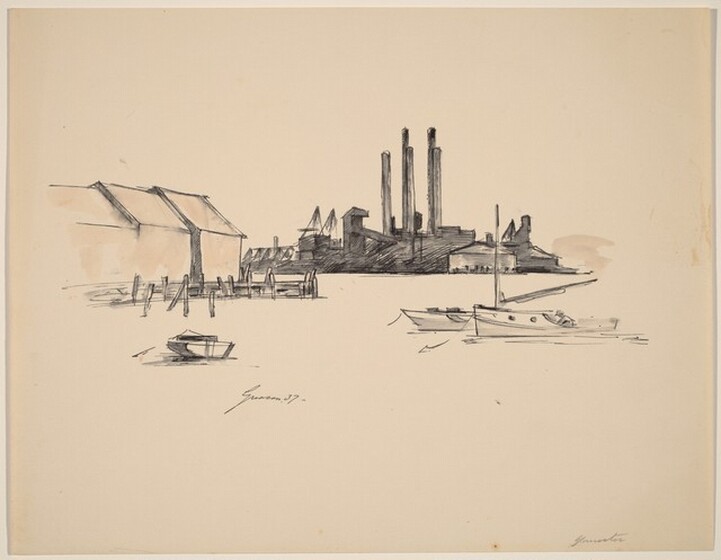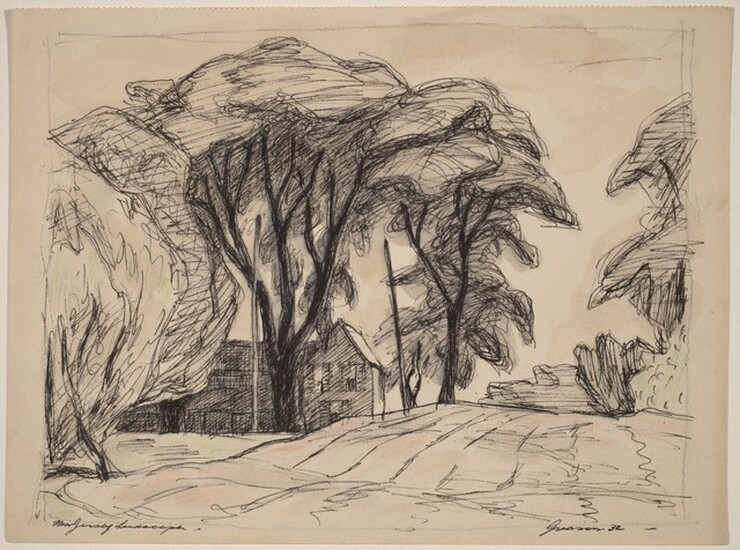 Donald Carlisle Greason (1897–1981) was an artist and teacher in Massachusetts. He often focused on local landscapes in his drawings.