Process and Product: Painting
Explore activities, ideas, and artworks to learn more about painting techniques- and get inspired to create! This unit features a video with a contemporary working artist who makes paintings, image galleries of paintings from the National Gallery's collection, an explainer that dives into the basics of painting, and a lesson for beginner experimentation with various painting techniques. This resource is intended for grades 6-12.
Hear From An Artist About Her Work
In this video, artist Megan Lewis discusses her approach to painting and what subjects she likes to paint.
After you watch the video, discuss these questions.

From where does the artist draw her inspiration?
How does the artist incorporate her community into her work
What choices does the artist make as she paints?
What interests you about painting?
Paintings From the National Gallery of Art
In these groups of paintings, artists have depicted diverse subjects, both real and abstract, and have used different types of paint and various painting methods. Think about these questions as you look at each grouping.
How did the artist use scale, color, line, and shape?
Which materials were used to make a painting?
What preparation steps do you think the artist took before beginning to paint?
Where and how does the artist convey a sense of texture?
What feeling or story do you think each painting communicates? Why?
What surprises or inspires you about these paintings?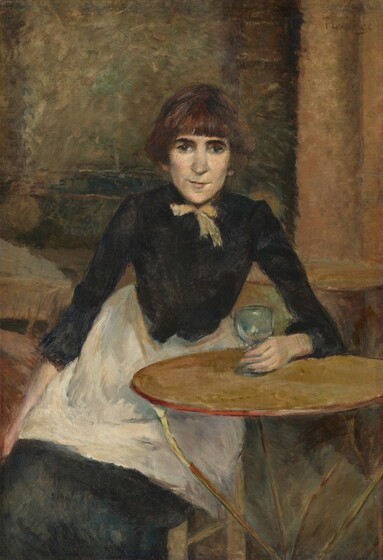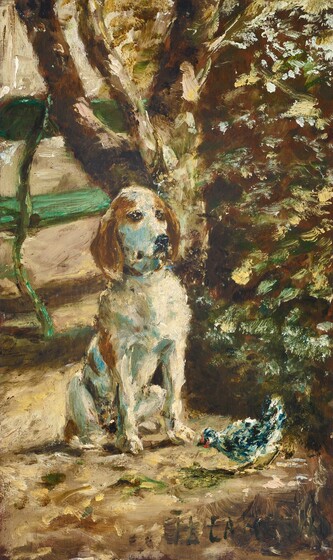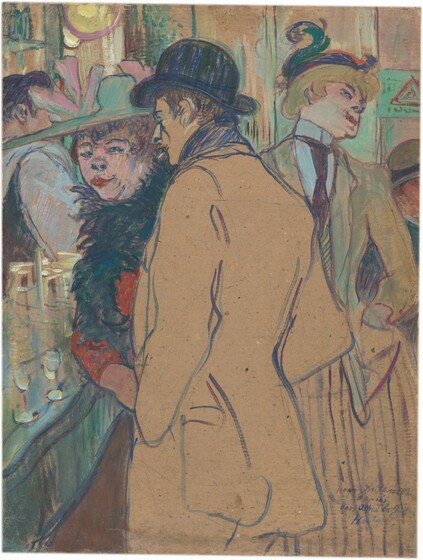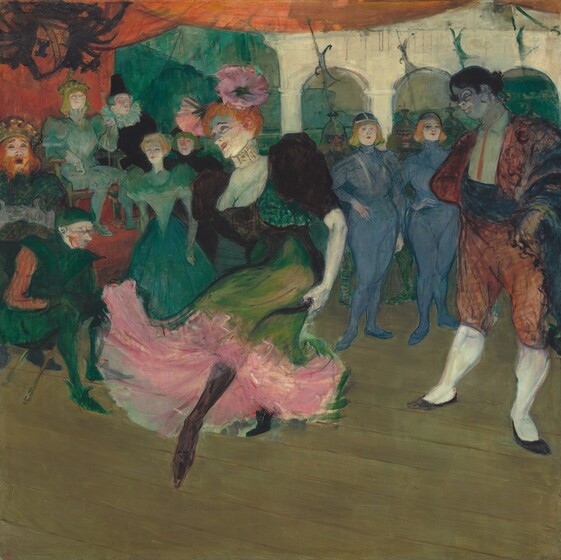 Henri de Toulouse-Lautrec (1864–1901) developed serious health problems at the age of 13. He turned to art as an engaging way to pass the time. Many of the workers and performers seen in his paintings of the dance halls, cafés, concerts, and circuses he frequented in Paris would not typically have been the subjects of works of art in the late nineteenth century.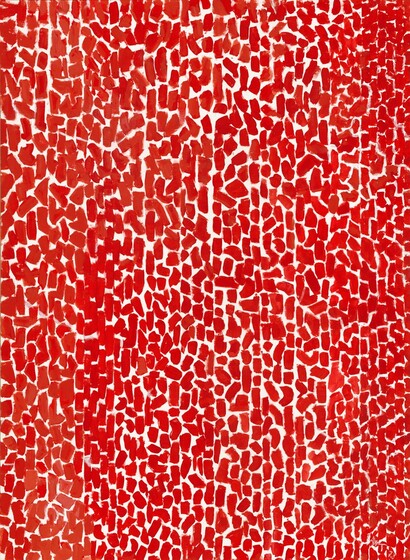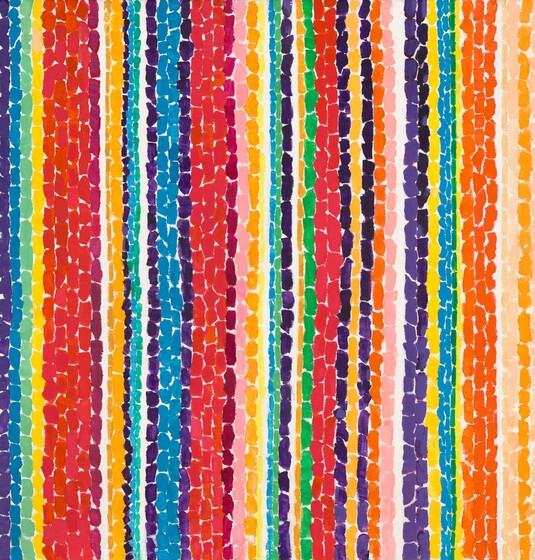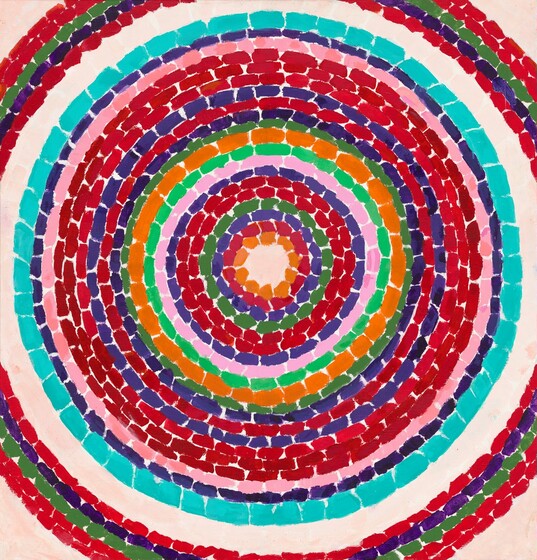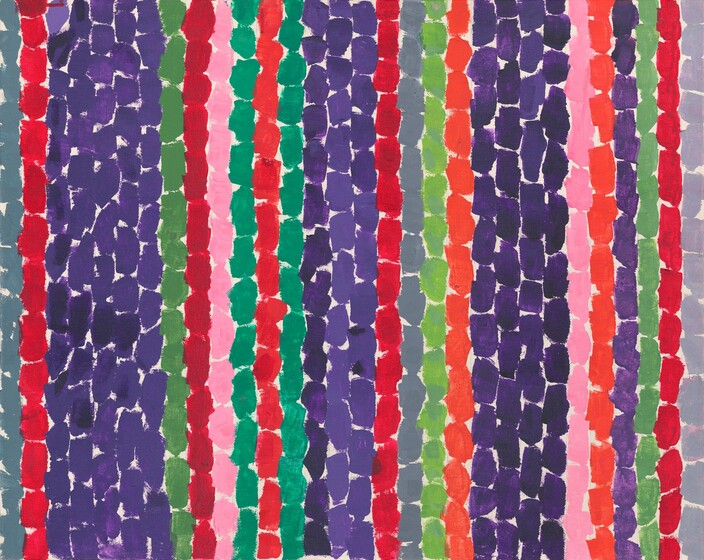 Alma Thomas (1891–1978) was an artist and art teacher who taught in the District of Columbia Public School System for 35 years. She painted in an abstract style and was often inspired by nature and music. Thomas experienced discrimination in the art world as an African American and a woman, but she and her colorful paintings were celebrated later in her life.
Amedeo Modigliani (1884–1920), an Italian artist, developed a personal style of painting portraits of individuals with elongated bodies and narrow, neutral faces. He was greatly influenced by African art, specifically sculpture.