Process and Product: Photography
Explore activities, ideas, and artworks to learn more about photography techniques- and get inspired to create! This unit features a video with contemporary working photographers, image galleries of photographs from the National Gallery's collection, an explainer that dives into the basics of photography, and a lesson for beginner experimentation with various photography techniques. This resource is intended for grades 6-12.
Hear From Photographers About Their Work
In this video, Phil Martin and James Jackson discuss their approach to photography and how they capture everyday images of the people in their communities.
After you watch the video, discuss these questions.
What does each artist enjoy about being a photographer?
What is challenging about being a photographer?
Which choices does each artist make as they compose their photographs?
What interests you about photography?

Photographs From the National Gallery of Art
Artists create and shape stories about communities through their artistic choices. Consider these questions as you look at each group of photographs.
Place yourself in each image. Where was the photographer located when taking the photo?
Imagine being in a different location. How would your perspective, and the photograph, change?
How does the artist use scale, lighting, angle, environment, and framing? How do these elements affect the way you see the subject?
What would you call the focus of the photo? Which details of scale, lighting, angle, and so on support your argument?
Is a particular point of view represented in these photos? If yes, which details indicate that to you?
What feeling or story do you think each photo communicates? Why?
In what order would you put these photos to tell a broader story? What new story might emerge if they were ordered differently?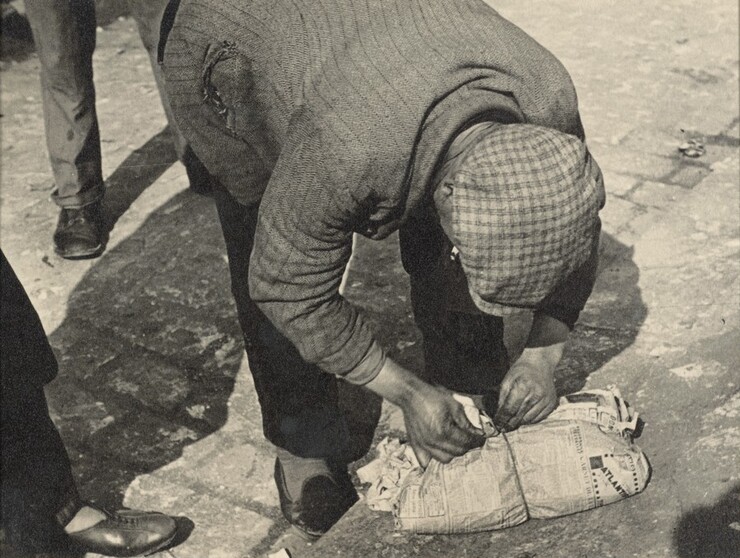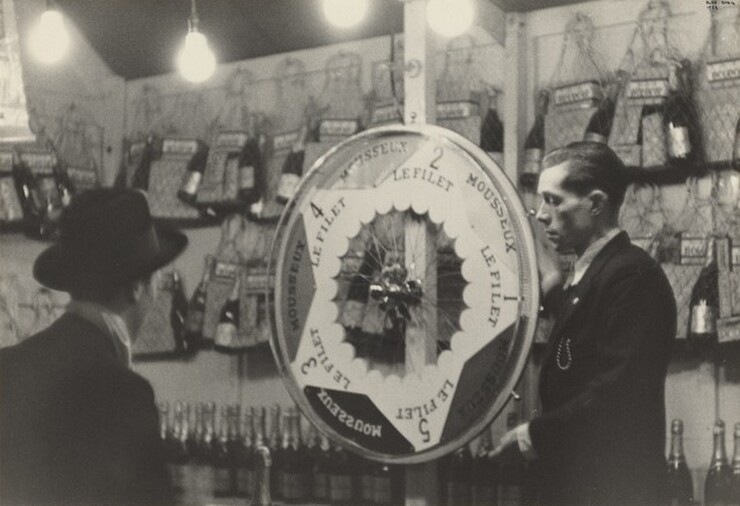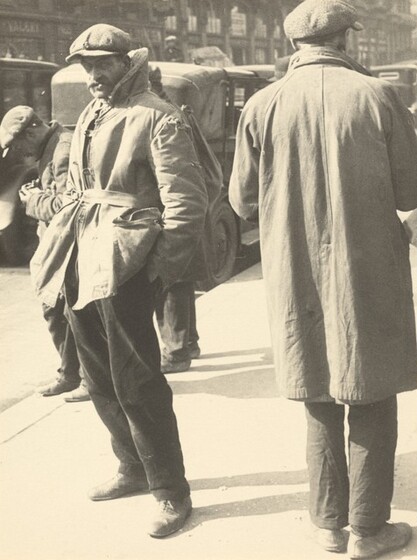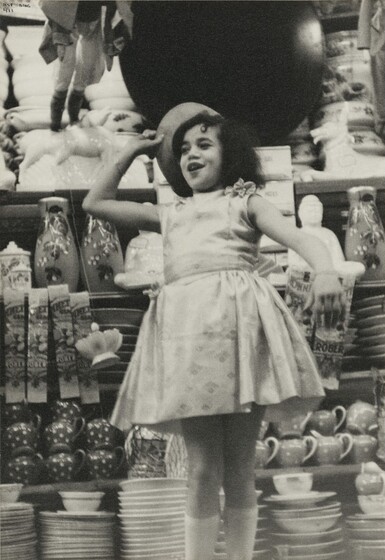 Ilse Bing (1899–1998) taught herself how to use a standard 35mm camera. An American photographer, she worked in France and Germany as a photojournalist for Vogue and Harper's Bazaar magazines. In these photographs, she captures both the hardships and joys of everyday life in Paris in the early 1930s.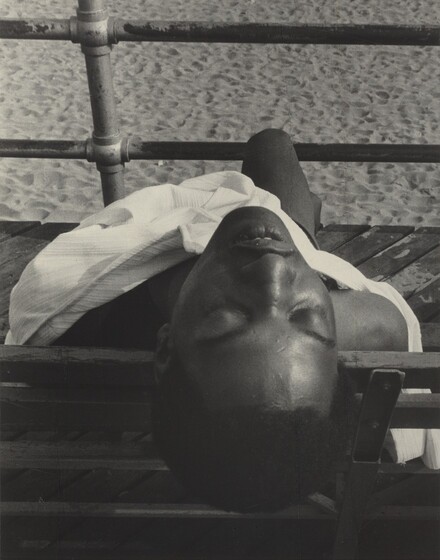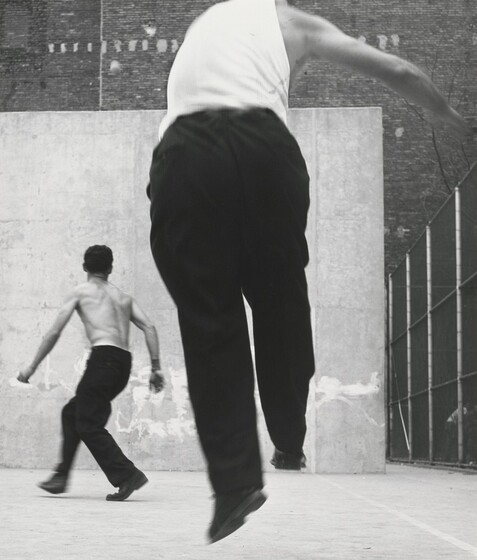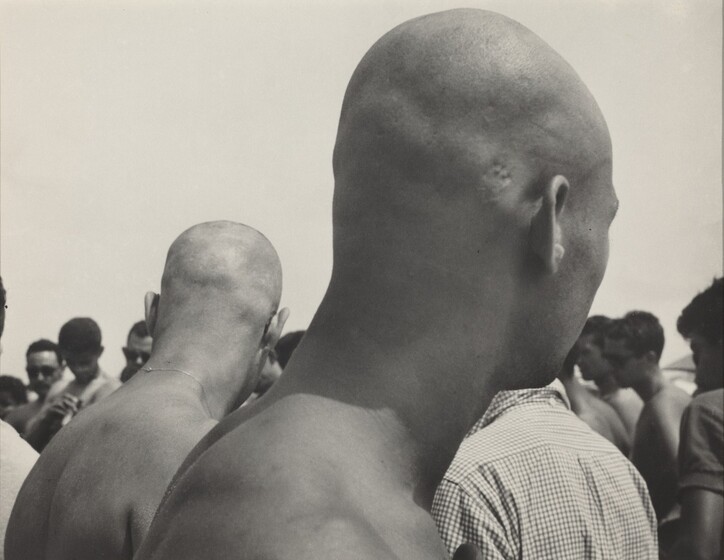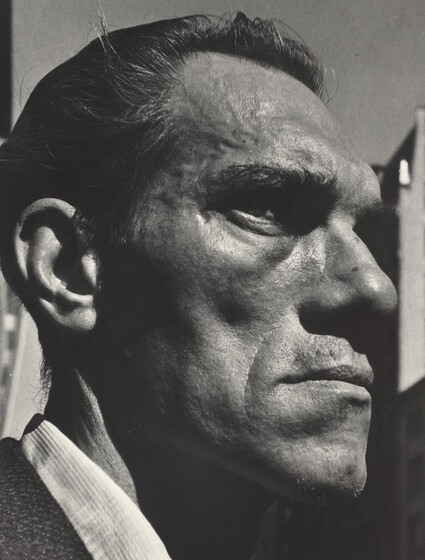 Leon Levinstein (1910–1988) was not a professional photographer, but this native New Yorker loved experimenting with photography in his free time. His candid photos, taken in various neighborhoods, capture everyday life in New York by showing unsuspecting people crossing the street or taking a rest on a bench.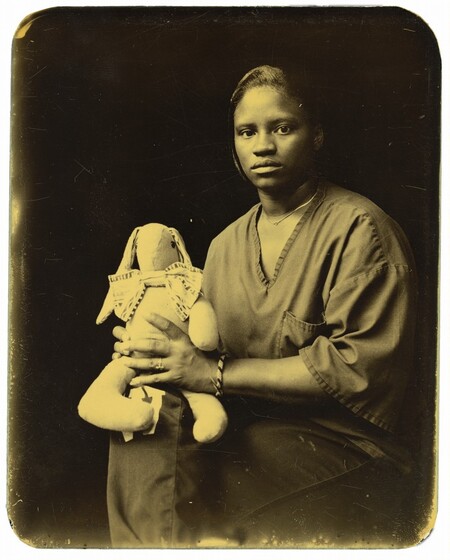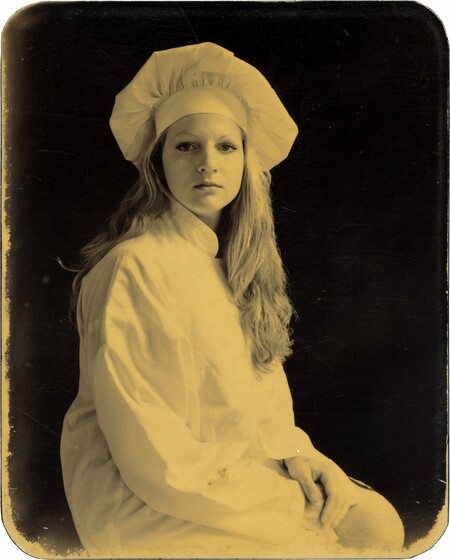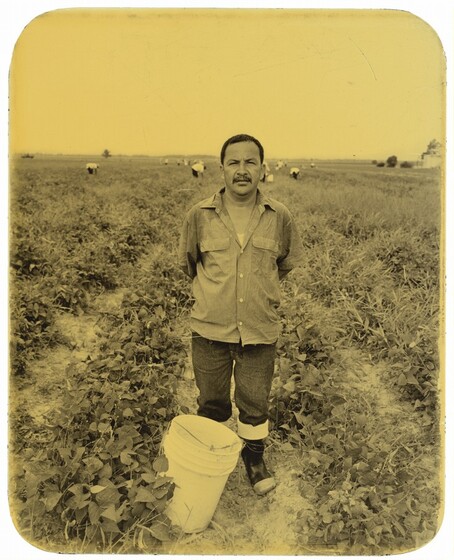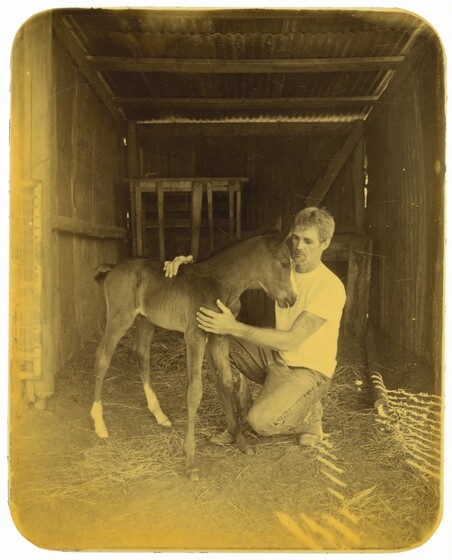 Deborah Luster (born 1951) uses photography to examine the effects of violence on society. She worked for five years on a project to capture the stories of people in prisons in Louisiana. Luster wanted to increase public awareness and understanding of the impact imprisonment has on individuals and families.