Process and Product: Printmaking
Explore activities, ideas, and artworks to learn more about printmaking techniques- and get inspired to create! This unit features a video with a contemporary working artist who makes prints, image galleries of prints from the National Gallery's collection, an explainer that dives into the basics of printmaking, and a lesson for beginner experimentation with various printmaking techniques. This resource is intended for grades 6-12.
Hear From An Artist About His Work
In this video, artist MasPaz discusses his approach to art and making prints for his community.
After you watch the video, discuss these questions.
What is the source of the artist's inspiration?
What does MasPaz mean when he says he views his work as an "exercise"?
What choices did he make as he planned his prints?
What interests you about printmaking?
Prints From the National Gallery of Art
Artists use different methods of making prints to depict a variety of subjects. As you look at each group of prints, consider these questions.
How does each artist use scale, color, line, and shape?
Which printmaking methods do you see?
What preparation steps did do you think the artist took to make the print?
Where does the artist repeat a design or pattern?
What feeling or story does each print communicate? Why do you think that?
What about these prints surprises or inspires you?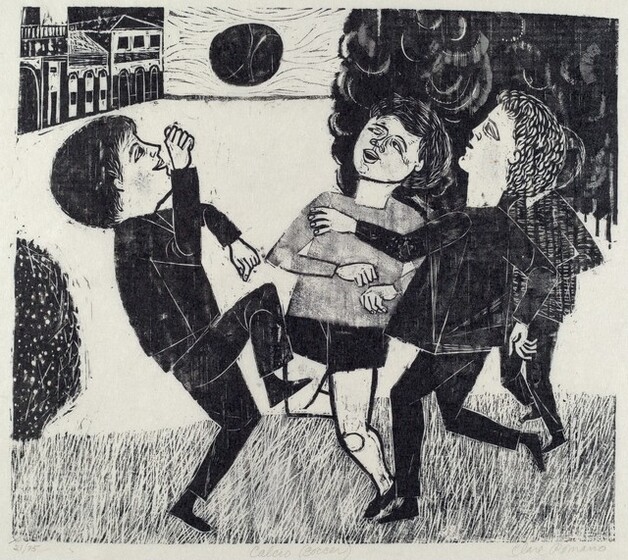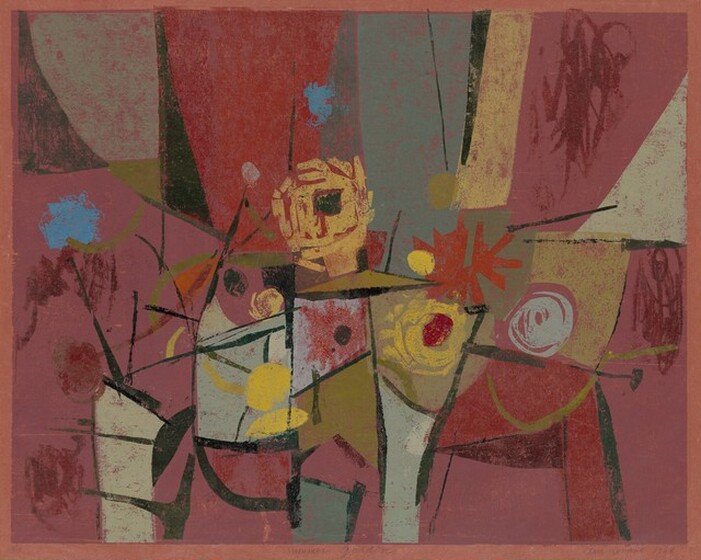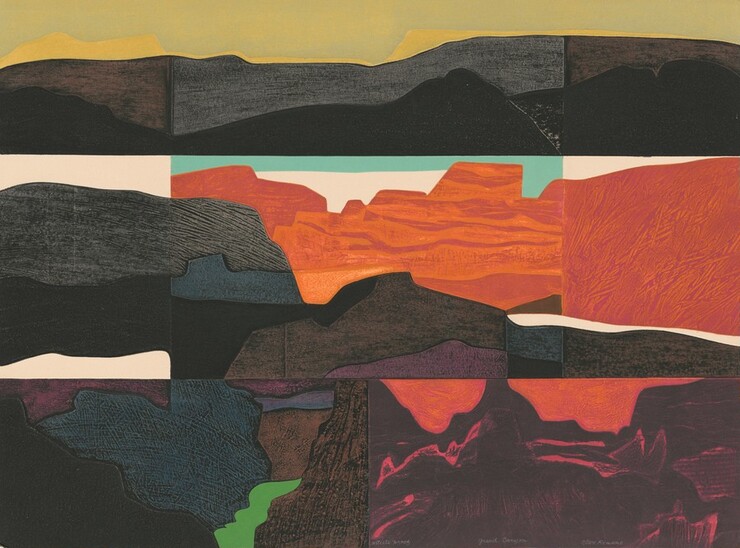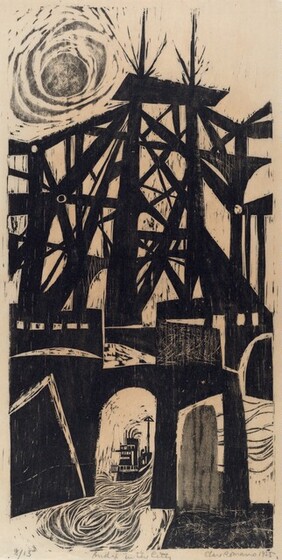 Clare Romano (1922–2017) was a lifelong printmaker who pioneered collagraphy, a kind of printmaking. Devoted to the practice of printmaking, Romano spent her professional career teaching generations of students to be printmakers.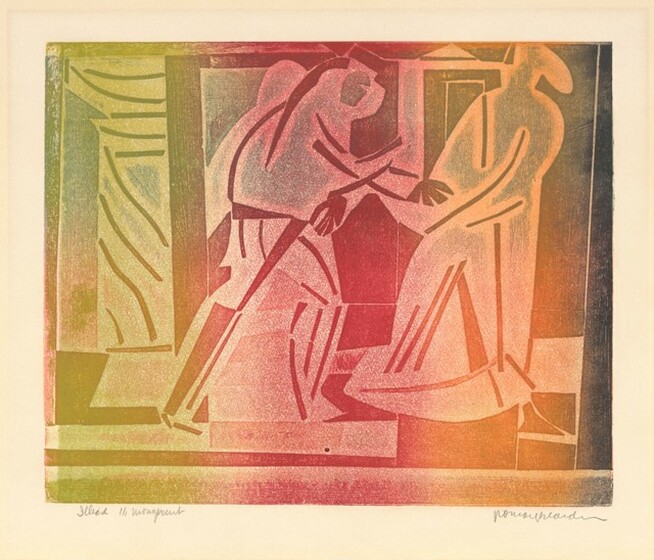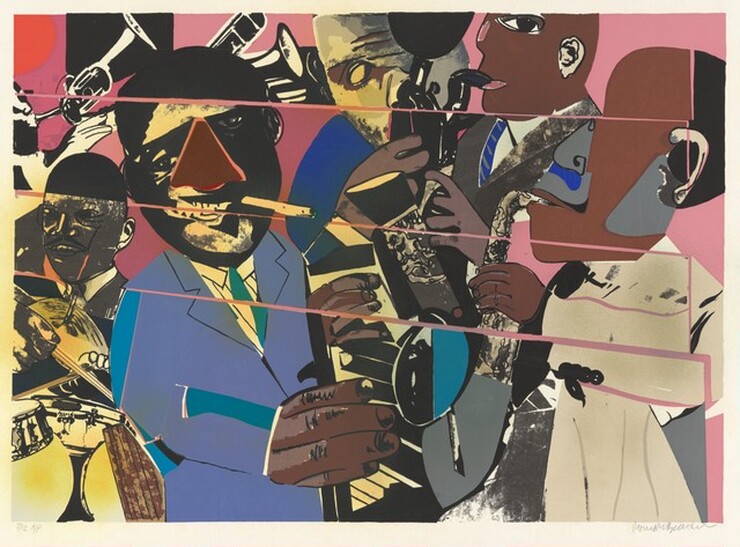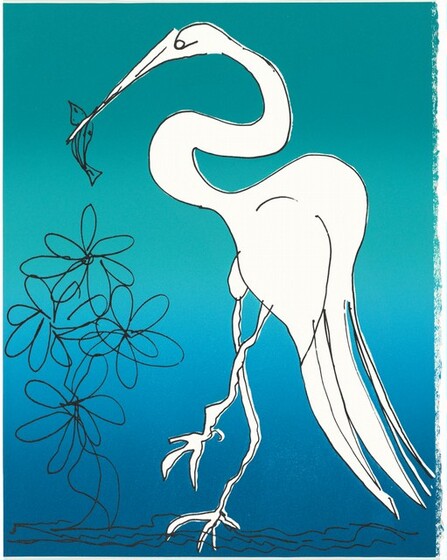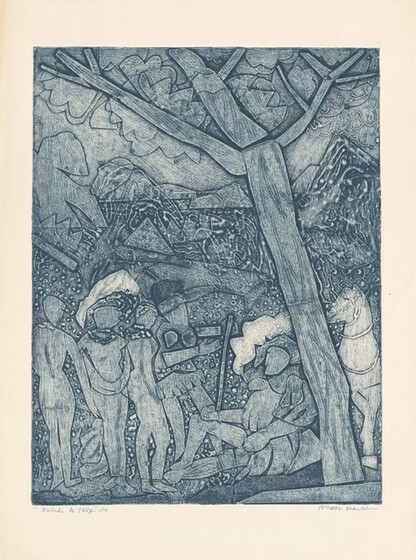 Romare Bearden (1911–1988) experimented with different kinds of art, including printmaking. His love for music, literature, and history is evident in his art, and his prints featured repeated themes, like musical instruments.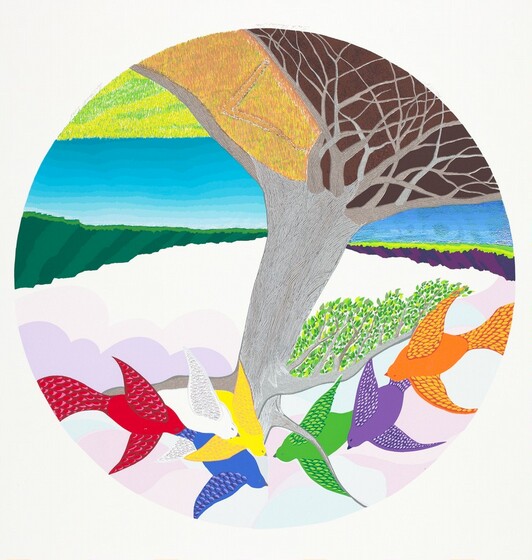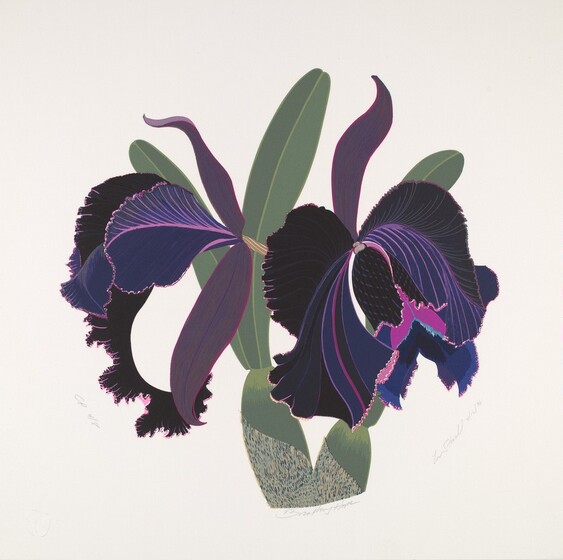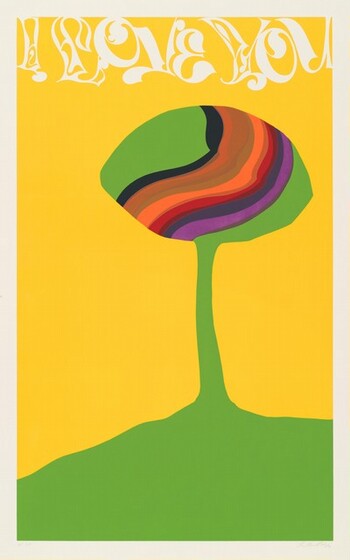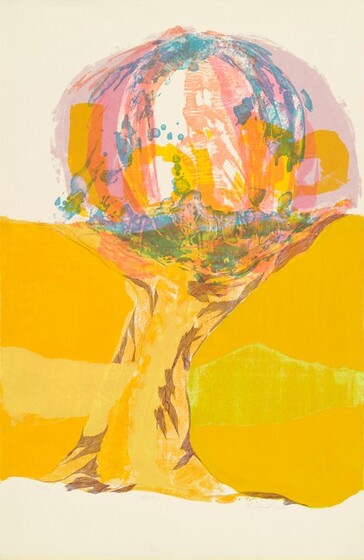 Lou Stovall (b. 1937) founded the printmaking studio Workshop, Inc., in 1968 in Washington, DC. There he produced his own prints and works by other artists for more than fifty years. His screenprints offer a range of subjects—some abstract, some drawn from nature..