Luis Baquedano Elected Secretary and General Counsel of the National Gallery of Art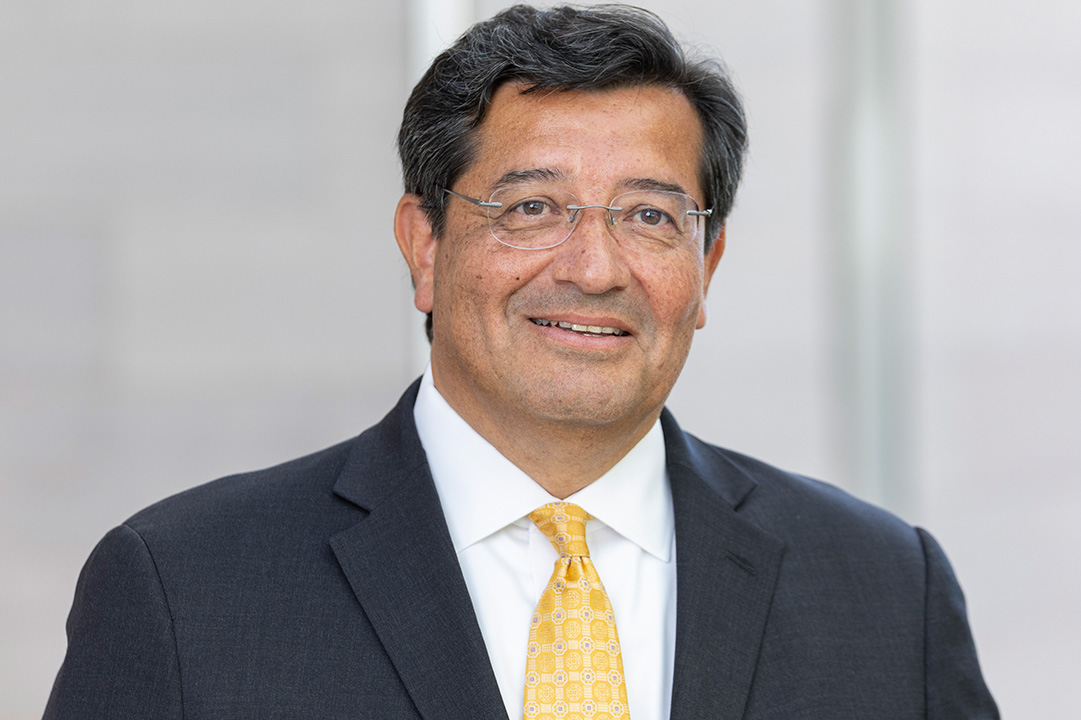 Washington, DC—The National Gallery of Art announced today that Luis Baquedano was elected as Secretary and General Counsel. Since 2015, Baquedano has served as Deputy Personnel Officer and Attorney Advisor at the National Gallery of Art. When Baquedano begins his tenure on September 11, 2022, he will become the National Gallery's 11th Secretary and General Counsel since the museum was founded in 1937 and will succeed Nancy Robinson Breuer, who retired on July 1, 2022. As Secretary and General Counsel, Baquedano will serve on the 10-member Executive Leadership Team reporting to National Gallery of Art Director Kaywin Feldman.
"Luis Baquedano's deep experience and expertise will be a wellspring of support and great counsel as the museum moves forward in bringing to life our many new strategic initiatives. I have had the pleasure of working with him since my arrival, and I have always valued his measured, empathetic, and wise counsel. I am thrilled to welcome him to the Executive Team," said Feldman.
In addition to leading the National Gallery's busy in-house legal division and all outside counsel relationships, Baquedano will oversee the National Gallery Archives and act as Secretary to the Board of Trustees. Baquedano will also serve as the museum's Ethics Officer.
"It is both an exciting and a busy time at the National Gallery. We are reinvigorating our commitment to serve the nation and be good stewards of our collection by exploring and reimagining how people experience art, broadening our collection, and ensuring that we are a welcoming place to all visitors. In my new role, I am honored and look forward to continuing to work with my colleagues across the National Gallery to fulfill the new mission, vision, and values we have set for our museum," said Baquedano.
Baquedano previously served as Head of Labor and Employee Relations as an attorney advisor at the National Gallery and started his career in the Office of the City Attorney, Alexandria, VA. He holds a JD from the American University, Washington College of Law, and received his BA from New York University.
Contact Information
General Information
For additional press information please call or send inquiries to:
Department of Communications
National Gallery of Art
2000 South Club Drive
Landover, MD 20785
phone: (202) 842-6353
e-mail: [email protected]
Related Resources