Diverse Modernisms, 1935–1955
December 13, 2018 – July 30, 2019
East Building, Ground Level - Gallery 106A
This exhibition is no longer on view at the National Gallery.
In the years around World War II, modernist art produced in the United States was varied in style and subject matter. Despite many barriers to inclusion that persist to the present, art from this period was created by an increasingly diverse set of practitioners working in a range of media, as reflected by the works in this installation. The wiry crowd in a Norman Lewis pen drawing faces off with the swirling forms of an early Jackson Pollock print that hints at his later drip paintings. Ilse Bing and Roy DeCarava used shadows and stone to make New York City a photographic canvas for abstracted forms. An Adolph Gottlieb watercolor invents a language of pictorial symbols, while a Gordon Parks photograph layers a Harlem window display with the street's reflection. On view is not a cohesive vision of American modernism, but rather a cross section of many-sided, even incompatible, ambitions.
About this Series
American Art, 1900–1950: Prints, Drawings, and Photographs
During a period fueled by enormous urban growth and technological changes, riven by world wars, and rocked by new modes of thought, American artists explored many diverse means to express their changing experience and environment. Prints, drawings, and photographs were vital media through which artists pursued radical experiments in form, figuration, and abstraction. Reevaluating European traditions, they developed new ways of seeing the modern world around them.

Complementing the American modernist paintings and sculptures in the adjacent galleries, these rotating installations feature prints, drawings, and photographs by American artists working in the first half of the 20th century. By looking at pairs or groups of artists, or at broader themes such as abstract portraiture or the Machine Age, the installations spark conversations between established and lesser-known figures in American modernism and highlight the era's full range and complexity.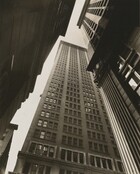 Diverse Modernisms 1935–1955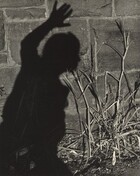 Diverse Modernisms 1935–1955

Diverse Modernisms 1935–1955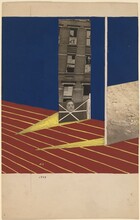 Diverse Modernisms 1935–1955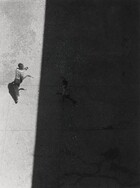 Diverse Modernisms 1935–1955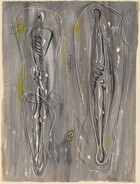 Diverse Modernisms 1935–1955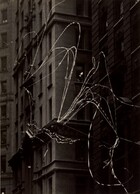 Diverse Modernisms 1935–1955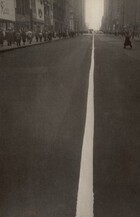 Diverse Modernisms 1935–1955

Diverse Modernisms 1935–1955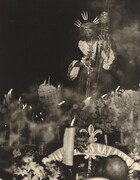 Diverse Modernisms 1935–1955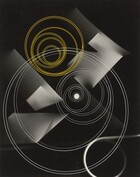 Diverse Modernisms 1935–1955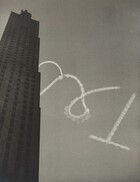 Diverse Modernisms 1935–1955

Diverse Modernisms 1935–1955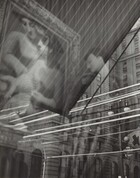 Diverse Modernisms 1935–1955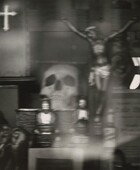 Diverse Modernisms 1935–1955

Diverse Modernisms 1935–1955

Diverse Modernisms 1935–1955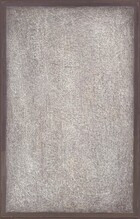 Diverse Modernisms 1935–1955

Diverse Modernisms 1935–1955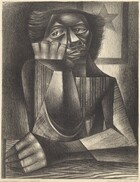 Diverse Modernisms 1935–1955
Organization: Organized by the National Gallery of Art, Washington
Passes: Admission is always free and passes are not required