July 3 – October 10, 2022
East Building Mezzanine
Many works by James McNeill Whistler feature a striking, red-haired woman: Joanna Hiffernan. She was a consistent presence in his life for more than 20 years, yet we know little about her. Here we explore her life and role as a model, Whistler's images of her, and later works related to the "woman in white."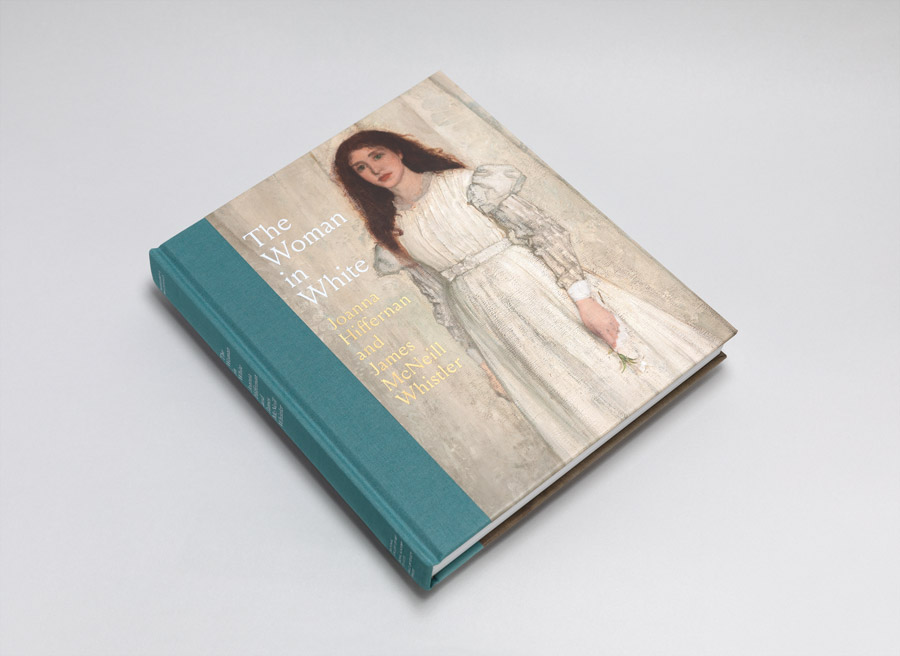 Selected Works