Explore the Basics of Sculpture
Throughout history the techniques artists use to create sculptures have been largely determined by available materials and tools as well as by the purpose of the finished work.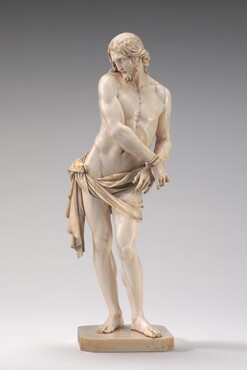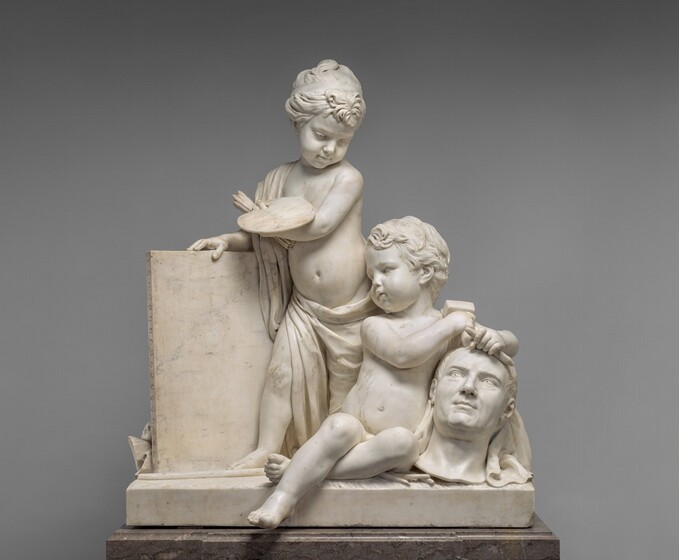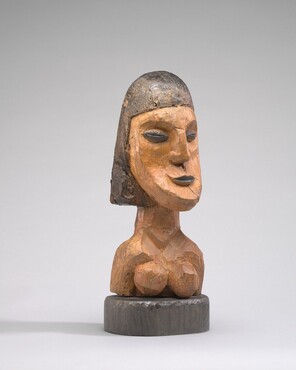 Carving: Sculptors use metal tools and abrasives to create figures, reliefs, or abstract forms. They often work with hard materials, such as stone and wood. Carving is considered a subtractive process, which means artists remove material with chisels or other tools to form the sculpture.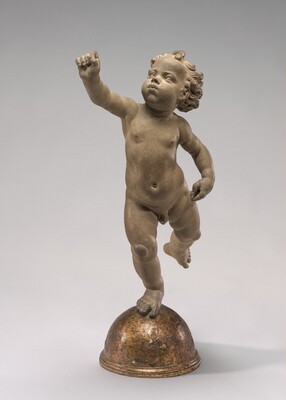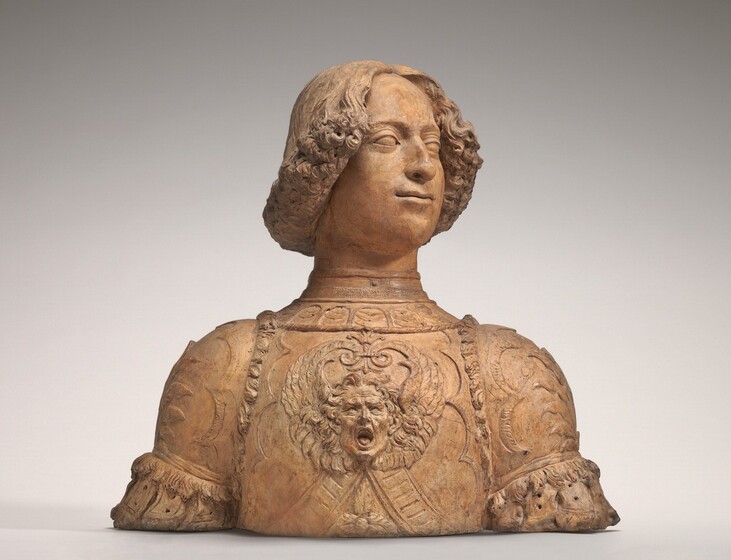 Modeling: When working with soft materials, such as clay and wax, sculptors use their hands, assisted by tools made of metal, wood, bone, or plastic, to build up forms. Sometimes they use a wood or metal framework (armature) to support the weight of the materials. Artists fire clay in a hot kiln to turn it into durable terracotta.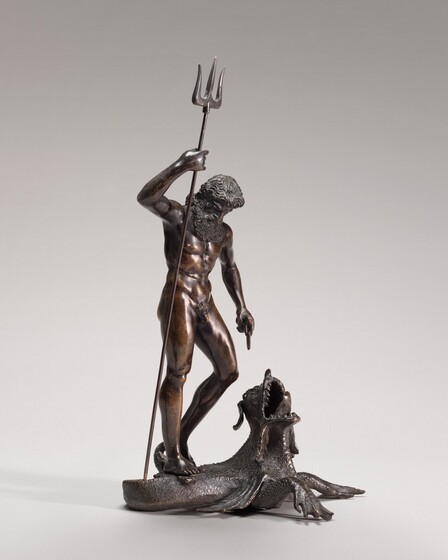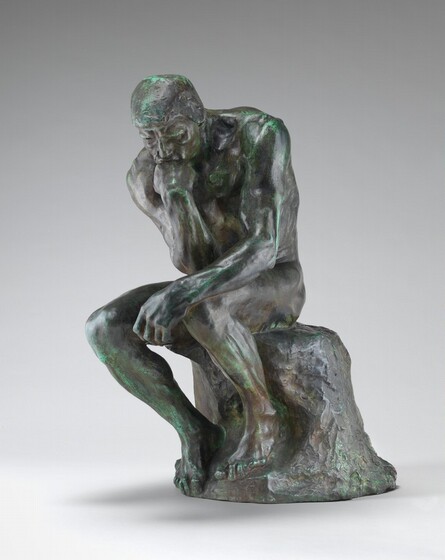 Molding and casting: Sculptors can create copies of their work through molding and casting. They use plaster, clay, gelatin, or silicone to make a mold of the sculpture, and then they fill the mold with moist clay, plaster, or another material to reproduce it. Some sculptures cast from a mold are considered finished works, while others are used as models for future molds.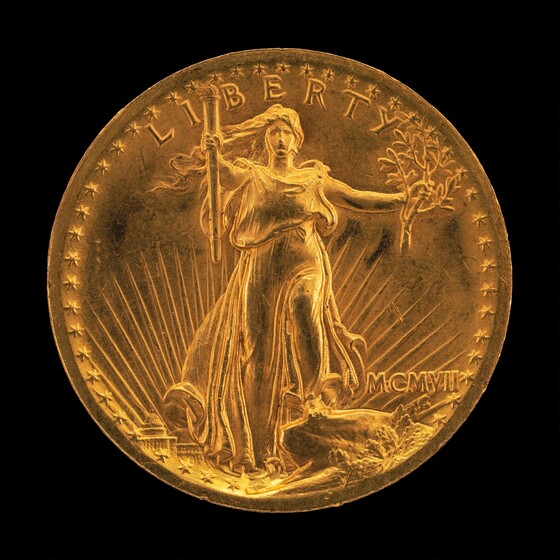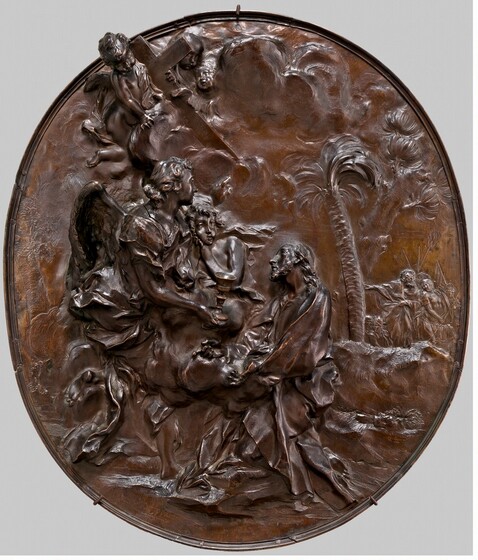 Hammering: Sculptors occasionally use a hammer or awl to add details or decorative patterns to a surface. They form a relief sculpture by working a thin section of metal, freehand or around a mold, from the front (embossing) or by pushing forms out from the back (repoussé). Striking, a related method utilized with coins, uses a mold (die) to press a design into metal.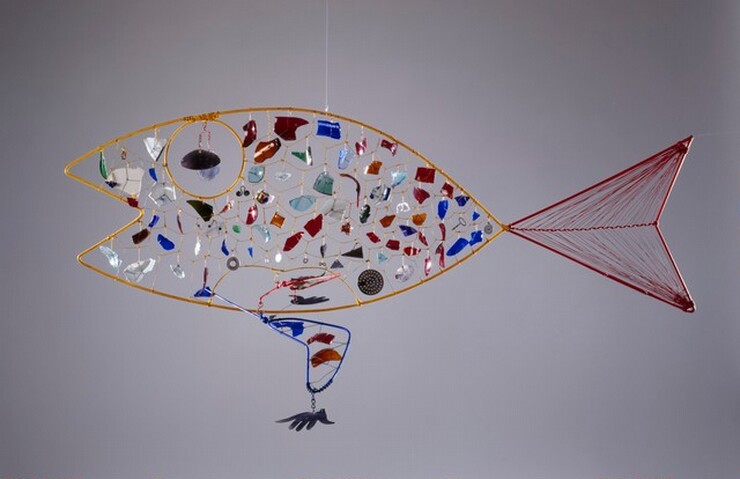 Assemblage: Artists use the assemblage process to arrange carefully shaped or found objects into a sculpture. The parts of the sculpture might be all of one kind or a variety of elements. Modern sculptors who practice this process bring together found or diverse elements to create a sculpture, that is, a three-dimensional version of a collage. The combination of elements can result in a work of beauty, visual interest, or significant meaning.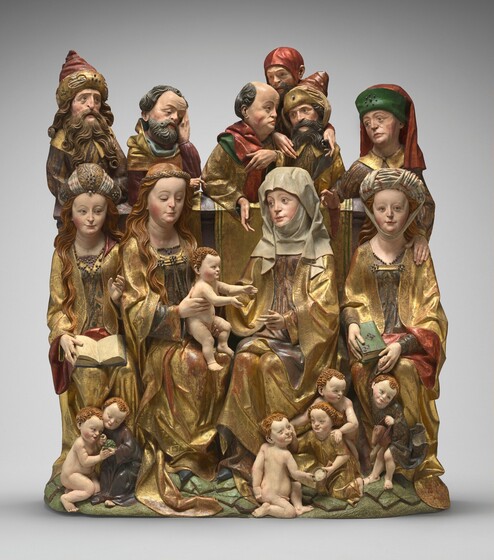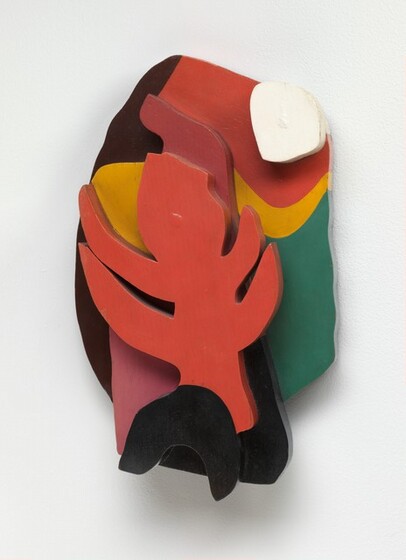 Polychromy: The term polychromy means "many colors." Applying color to the surface of a sculpture can heighten its sense of energy and bring surfaces to life. Artists use paint, gold leaf, or glaze to direct viewers' focus and highlight certain features or forms.