Images
Molte opere degli artisti coinvolti nell' Accademia di San Luca dal 1590 fino al 1635 si trovano alla National Gallery of Art. Queste opere si possono visualizzare via link inseriti sulle pagine individuali degli artisti (accessibili tramite la funzione Ricerca di questo website).
Opere di certi accademici appartengono alla collezione donata da Samuel H. Kress a vari musei negli Stati Uniti. Il primo carosello qui allegato contiene riproduzioni di pitture, piccoli bronzi, e sculture dalla Kress Collection che si trovano adesso sia alla National Gallery of Art, sia ad altri musei d'arte. Il gruppo di ricerca "Accademia" ringrazia alla Samuel H. Kress Foundation per facilitare l'accesso a fotografie delle opere che si trovano in altre istituzioni.
L'Accademia di San Luca a Roma possiede la collezione più numerosa di ritratti degli accademici della stessa istituzione. Anche l'Accademia ci ha permesso di riprodurre quei ritratti che sono in buono stato di conservazione. Questi ritratti formano il secondo carosello. Il gruppo di ricerca "Accademia" ringrazia l'Accademia di San Luca per aver messo questo pregevole fonte alla disposizione dei ricercatori.
Gli altri caroselli si concentrano sugli artisti più conosciuti che sono documentati come accademici di San Luca durante il Cinquencento e il Seicento. Le opere incluse si trovano in musei quali hanno open-access policy per le riproduzioni delle loro opere; ulteriori caroselli (e immagini) sarrano aggiunti periodicamente.
Samuel H. Kress Collection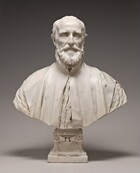 Artist Portraits from the Accademia di San Luca
Accademia Artist Portraits
Accademia Artist Portraits
Accademia Artist Portraits
Accademia Artist Portraits
Accademia Artist Portraits
Accademia Artist Portraits
Accademia Artist Portraits
Accademia Artist Portraits
Accademia Artist Portraits
Accademia Artist Portraits
Accademia Artist Portraits
Accademia Artist Portraits
Accademia Artist Portraits
Accademia Artist Portraits
Accademia Artist Portraits
Accademia Artist Portraits
Accademia Artist Portraits
Accademia Artist Portraits
Accademia Artist Portraits
Accademia Artist Portraits
Accademia Artist Portraits
Accademia Artist Portraits
Accademia Artist Portraits
Accademia Artist Portraits
Accademia Artist Portraits
Accademia Artist Portraits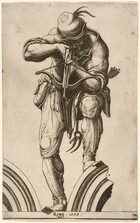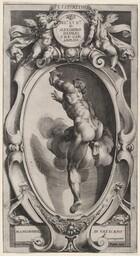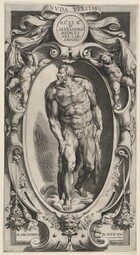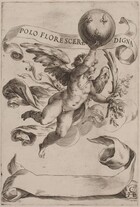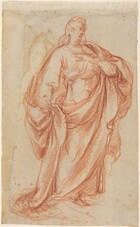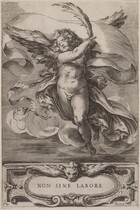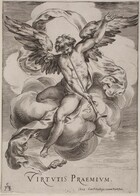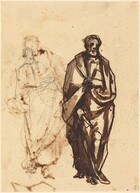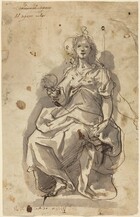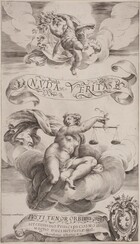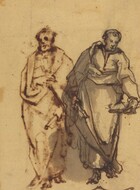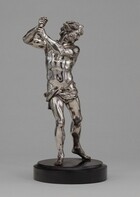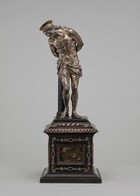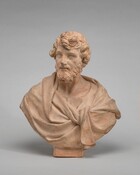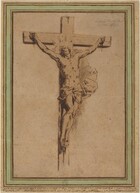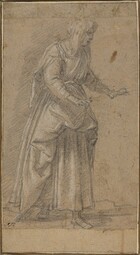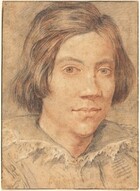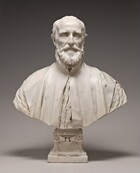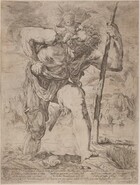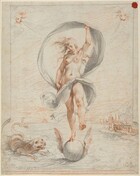 Giuseppe Cesari (Il Cavaliere d'Arpino)
Giuseppe Cesari (Il Cavaliere d'Arpino)
Giuseppe Cesari (Il Cavaliere d'Arpino)
Giuseppe Cesari (Il Cavaliere d'Arpino)
Giuseppe Cesari (Il Cavaliere d'Arpino)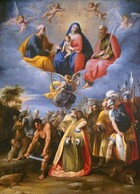 Giuseppe Cesari (Il Cavaliere d'Arpino)
Giuseppe Cesari (Il Cavaliere d'Arpino)
Giuseppe Cesari (Il Cavaliere d'Arpino)
Giuseppe Cesari (Il Cavaliere d'Arpino)
Giuseppe Cesari (Il Cavaliere d'Arpino)
Giuseppe Cesari (Il Cavaliere d'Arpino)
Giuseppe Cesari (Il Cavaliere d'Arpino)
Giuseppe Cesari (Il Cavaliere d'Arpino)