The National Gallery of Art has been proud to loan hundreds of works of art to the White House over the past 75 years. As we prepare to share our collection with the new administration, we consider just a few notable examples here.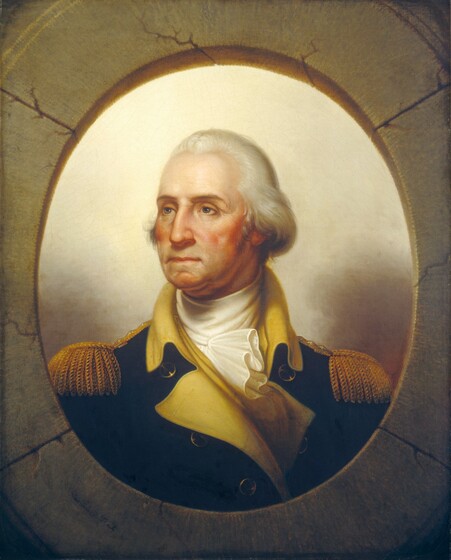 This portrait of George Washington was one of the first two works the National Gallery ever loaned to the White House. It hung there during the Harry Truman administration, from 1945 to 1948, and returned for another three years in 1976.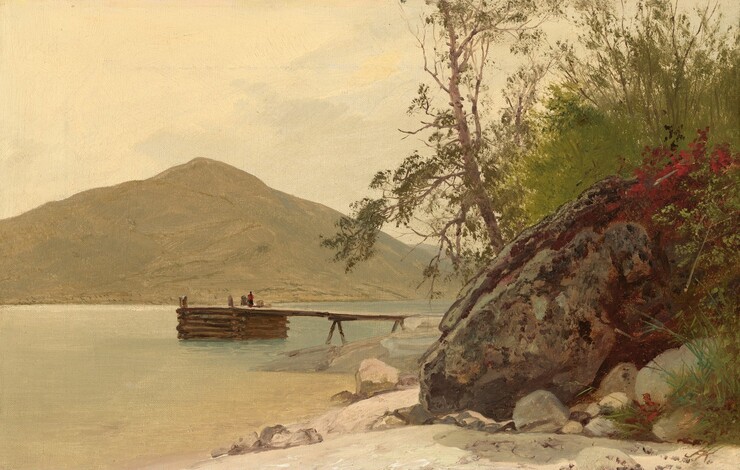 John Frederick Kensett's Landing at Sabbath Day Point enjoyed one of the longest tenures at the White House. Loaned in 1971 during the presidency of Richard Nixon, it remained there until the end of the George H. W. Bush administration in 1993—22 years later!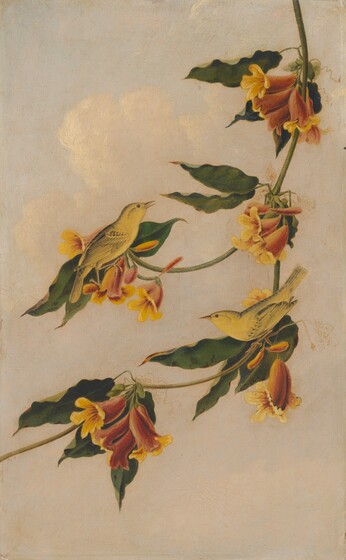 In the 1970s the National Gallery loaned all four of our paintings by Joseph Bartholomew Kidd (all after John James Audubon) to the White House. Yellow Warbler was there from 1971 through 1978—that is, during the administrations of Richard Nixon, Gerald Ford, and Jimmy Carter.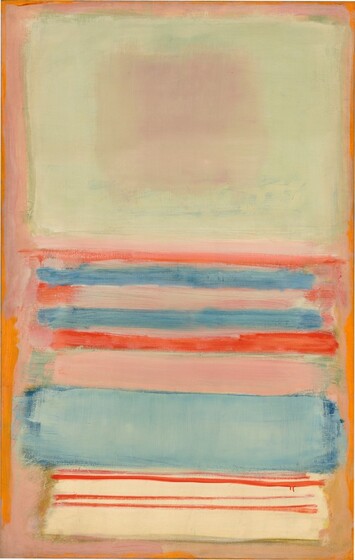 The National Gallery loaned No. 7 [or] No. 11 in 1999 during the Bill Clinton administration. Over the following decades, we would loan many more paintings by Mark Rothko to the White House.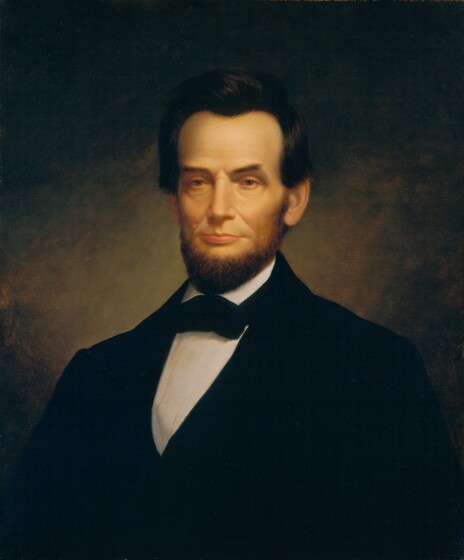 Over the years, the National Gallery has loaned four portraits of Abraham Lincoln to the White House—most recently, during the George W. Bush administration in 2001. This 19th-century portrait remained there until 2013.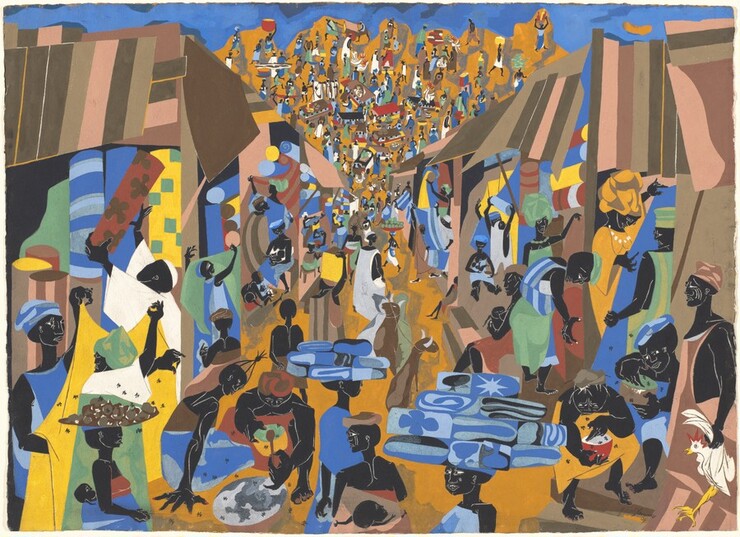 In 2009, during the Barack Obama administration, the National Gallery's loans to the White House included for the first time a work by an African American artist: Jacob Lawrence's Street to Mbari.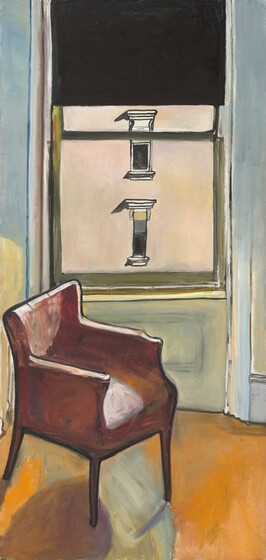 The National Gallery's loans also included works by women artists beginning in 2009. We loaned this painting by Alice Neel in 2014.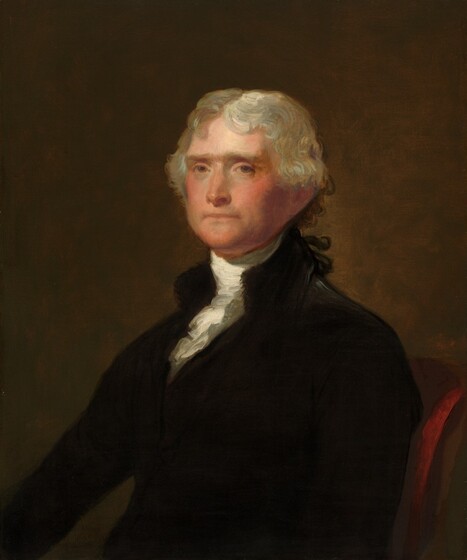 Portraits of past presidents remain popular at the White House. The National Gallery loaned this portrait of Thomas Jefferson during the Donald Trump administration in 2017. Having loaned art to the White House during every presidential administration since 1945, we look forward to carrying on the tradition.