Experience Your National Gallery of Art
During the temporary closure, visit the Gallery virtually through video tours of current exhibitions, in-depth looks at highlights of the collection, online learning opportunities, audio and video recordings of lectures by artists and curators, and more.
Visit the National Gallery of Art
The West Building, Ground Floor galleries will reopen on Monday, July 20. Free, timed passes are required and available now. The Sculpture Garden remains open, with limitations.
Never miss a Gallery update, blog post, or program with emails customized to your interests.
Virtual Exhibitions
Film
Collecting, Restoring
Streaming now are film portraits featuring personal voices and stories often ignored by the mainstream media. Selections also highlight three notable North American collections: Electronic Arts Intermix, New York; Women Make Movies, New York; and VTape, Toronto.
Explore the Collection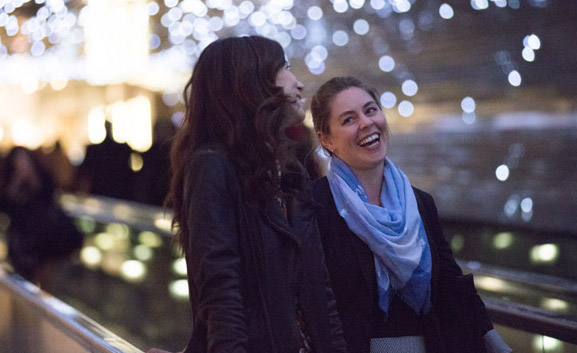 Join your National Gallery of Art for as little as $50 and enjoy an array of benefits that bring you closer to the art than ever before.
Family Interactives