Welcome Back!
Stroll through 21 modern and contemporary sculptures in our 6.1-acre oasis in the heart of the city, now open daily from 11:00 a.m. to 4:00 p.m.
Podcast
Available now! Listen to the first three episodes of Sound Thoughts on Art, the National Gallery's new podcast exploring the intersection between sight and sound.
Subscribe on Apple Podcasts, Google Podcasts or Spotify
Research
Explore this new resource of data and digitized archival materials documenting the history and development of the Kress Collection, virtually reuniting the nearly 3,500 works of European art.

Honoring Women's History Month
Virtual Programs
Opportunities
A variety of opportunities are available for summer 2021 and the 2021–2022 academic year—including specialized and interdisciplinary projects, virtually and in-person. Applications close February 28, 2021.

Explore the Collection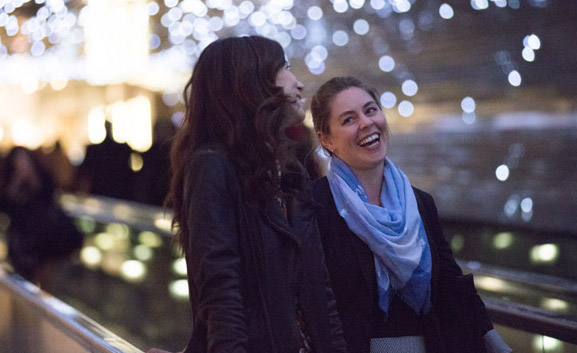 Join your National Gallery of Art for as little as $50 and enjoy an array of benefits that bring you closer to the art than ever before.
Family Interactives
Shop
Have one of your favorite Gallery paintings reproduced for you to hang on your wall. Prints can be customized with different formats, sizes, and frames from a wide range of images from the Gallery's permanent collection and from special exhibitions.