September 26, 2021 – January 9, 2022
West Building, Main Floor
A Superb Baroque presents the grandeur of 17th-century Genoa on a scope and scale unprecedented in the United States. Five centuries ago trade and banking transformed the Mediterranean port city of Genoa into a cosmopolitan center of wealth and culture. The newly rich, eager to display their prosperity, invested in constructing and decorating churches, chapels, and palaces. Attracted by lucrative commissions, Rubens, Van Dyck, and other leading painters across Europe swarmed to Genoa. There, they joined local artists in utilizing the opulent baroque style to create the splendid paintings, sculptures, and works on paper seen in this exhibition.
Selected Works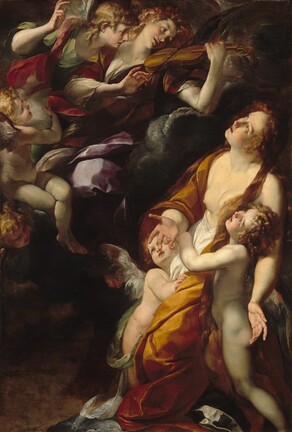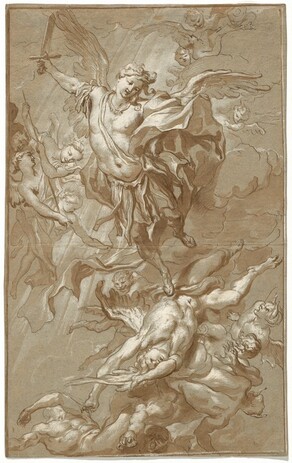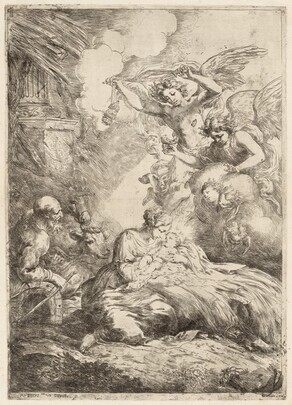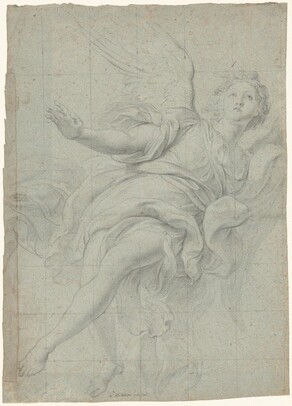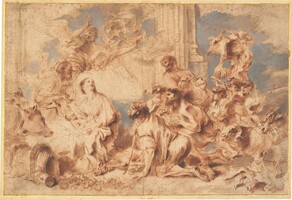 Organization
The exhibition is organized by the National Gallery of Art, Washington, and the Scuderie del Quirinale, Rome, with special cooperation from the City and Museums of Genoa.
The exhibition is curated by Jonathan Bober, Andrew W. Mellon Senior Curator of Prints and Drawings, National Gallery of Art; Piero Boccardo, Superintendent of the City Collections of Genoa; and Franco Boggero, director, historic and artistic heritage section, Soprintendenza Archeologia, Belle Arti e Paesaggio, Genoa.

Other venues
Scuderie del Quirinale, Rome, March 4–June 19, 2022

Sponsors
The exhibition is made possible by the Robert Lehman Foundation. Additional funding is provided by The Exhibition Circle of the National Gallery of Art. The exhibition is supported by an indemnity from the Federal Council on the Arts and the Humanities.
Passes
Admission is always free and passes are not required.