Intermediate ELL Activities
Use the following artworks and activities to build your students' comprehension, speaking, and writing skills.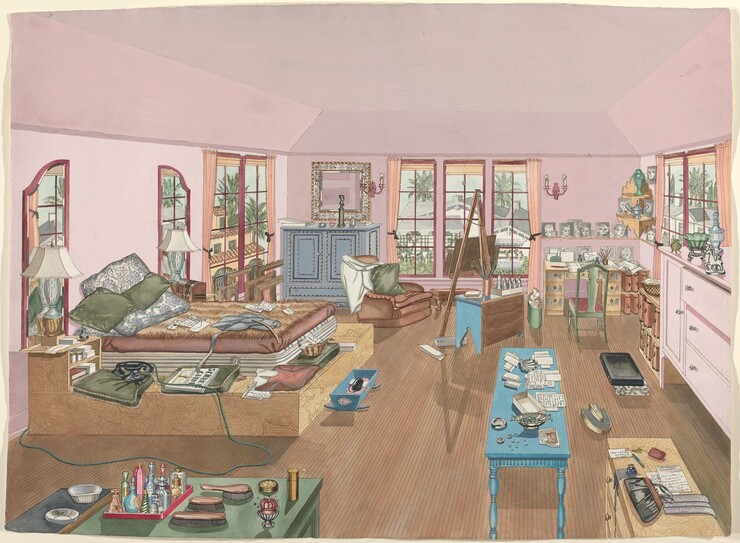 Writing Activity: Close your eyes and make a mental list of the things your bedroom, your closet, or a drawer. Think of two objects that mean a lot to you. Write a short paragraph about them in as much detail as possible and explain why they are important to you.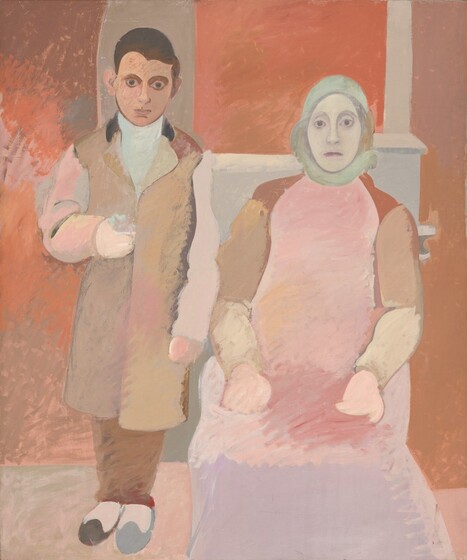 Reading Comprehension/Writing Activity: Read information about the life of artist Arshile Gorky. Then complete the I am poem worksheet (PDF 31KB), taking on the perspective of either the boy or the woman in this painting.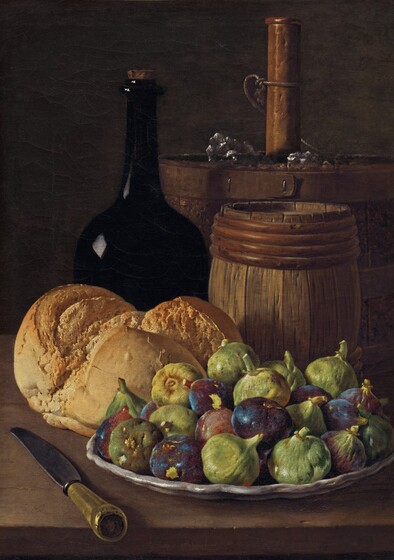 Speaking Activity: Interview two classmates with the following questions about this painting: Have you ever eaten a fig? Do you recognize the type of bread shown in the painting? What favorite foods would you add to the table? Do you eat bread every day? Have you ever baked bread? What foods do you know how to make?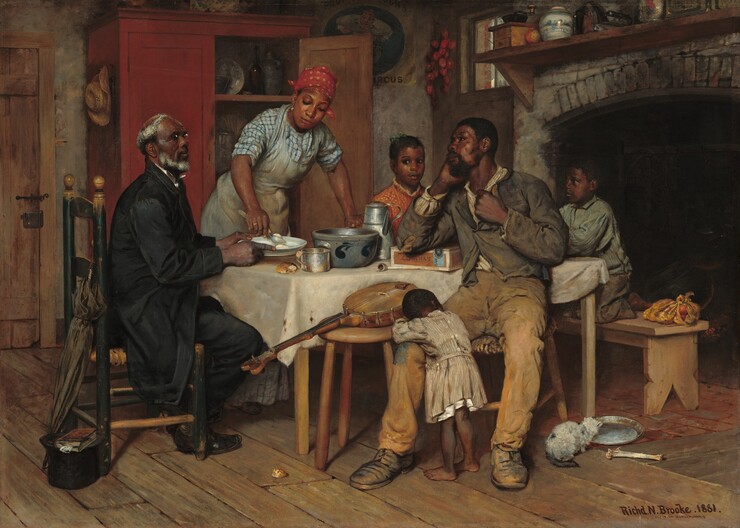 Writing Activity: Focus on one person depicted in this painting. How would you describe that person? What is he or she doing, feeling, thinking? Complete the Step Inside worksheet (PDF 47KB) to imagine what your chosen person is thinking and feeling.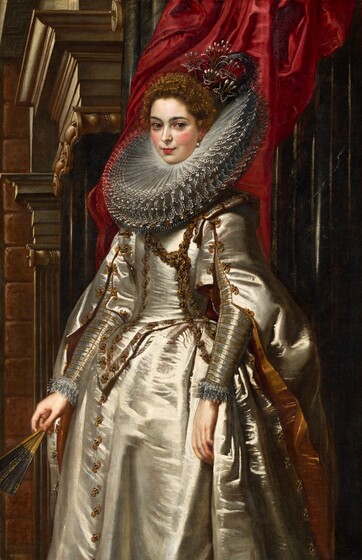 Speaking Activity: Imagine that Marchesa Brigida Spinola Doria, depicted in this painting by artist Peter Paul Rubens, can look out from the painting. Where do you think she is? What might she see? What could she hear that might distract her? What could she smell? What might she like to eat?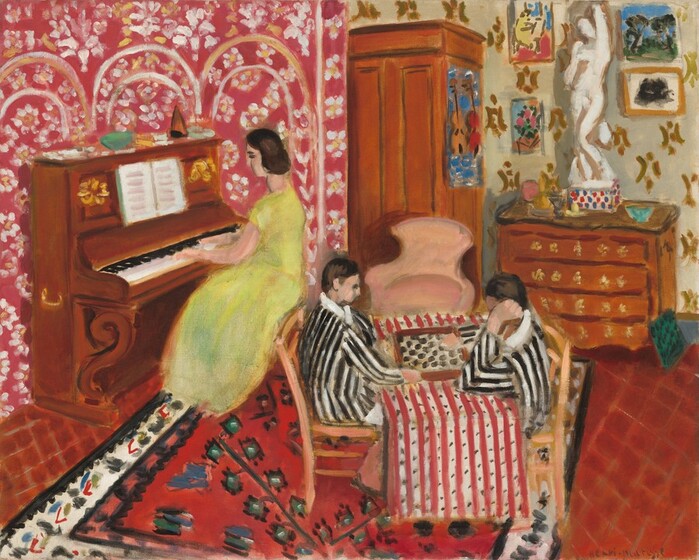 Speaking Activity: Look at this painting for a few minutes and write down five sentences in your native language describing what you see. Then share and compare your responses with a partner in English.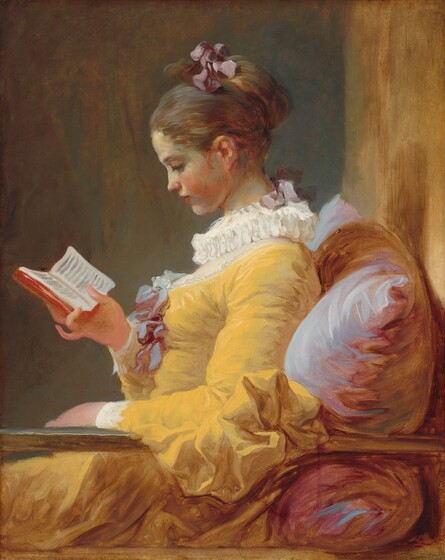 Speaking Activity: Look carefully at the young girl depicted in this painting and imagine how she feels. What would you would like to ask her? Write down five questions and then exchange with a partner. Answer each other's questions, and act out the conversation.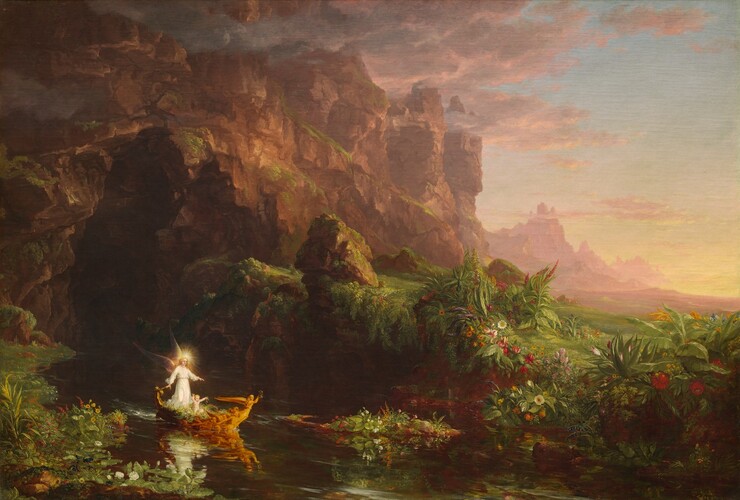 Speaking Activity: Look at this painting for three minutes, then turn your back and make a list of objects, colors, and shapes in the painting. Work in pairs and compare your perceptions, then turn back to the painting to see what you remembered and what you didn't.